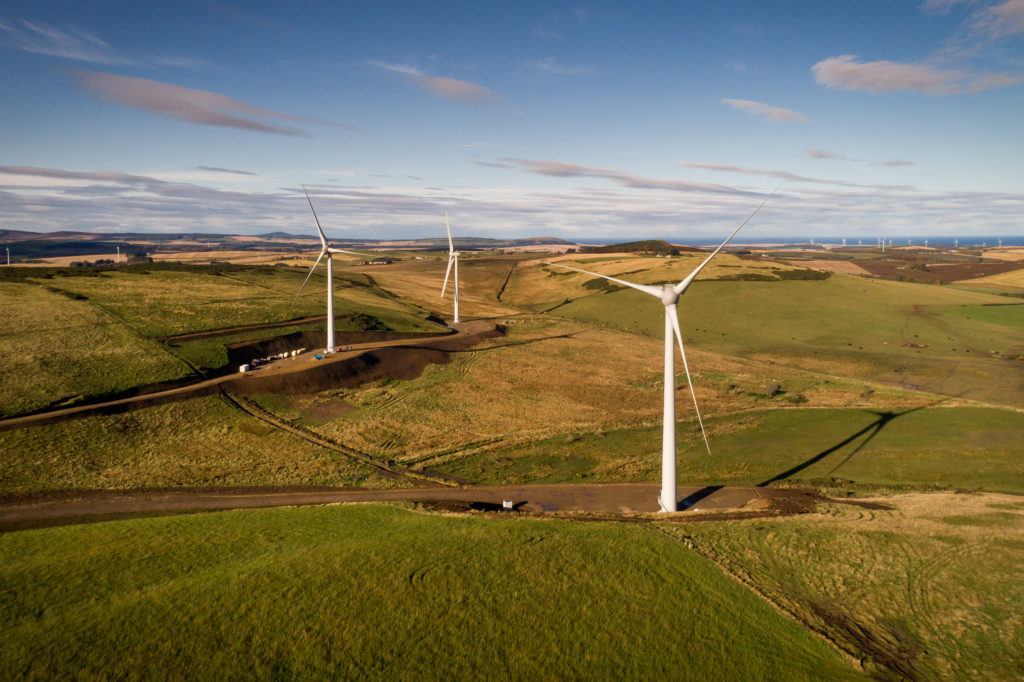 Gloucester-based investment manager Blackfinch Group has snapped up two wind-farm sites in Aberdeenshire for an undisclosed sum.
The group's energy arm has bought the three-turbine Deuchries wind farm, near Aberchirder, from Green Cat Renewables.
It has been operating for three years.
Blackfinch has also acquired an adjacent site which will host a two-turbine, subsidy-free development project.
The turbines are expected to be connected to the National Grid by the end of the first quarter of 2022.
Blackfinch's renewable energy portfolio now spans 49 individual sites and generates 104 gigawatt hours a year.
Guy Lavarack, investment director at Blackfinch Energy, said: "We are delighted to add these two projects to our growing renewable energy portfolio.
"This is an important milestone for Blackfinch Energy, and we're particularly pleased to acquire our first subsidy-free wind development.
"We are grateful to the support of Green Cat Renewables, as well as our wider team of advisors, in helping us to deliver a successful outcome."
Read more:
Community groups split over wind farm extension
Recommended for you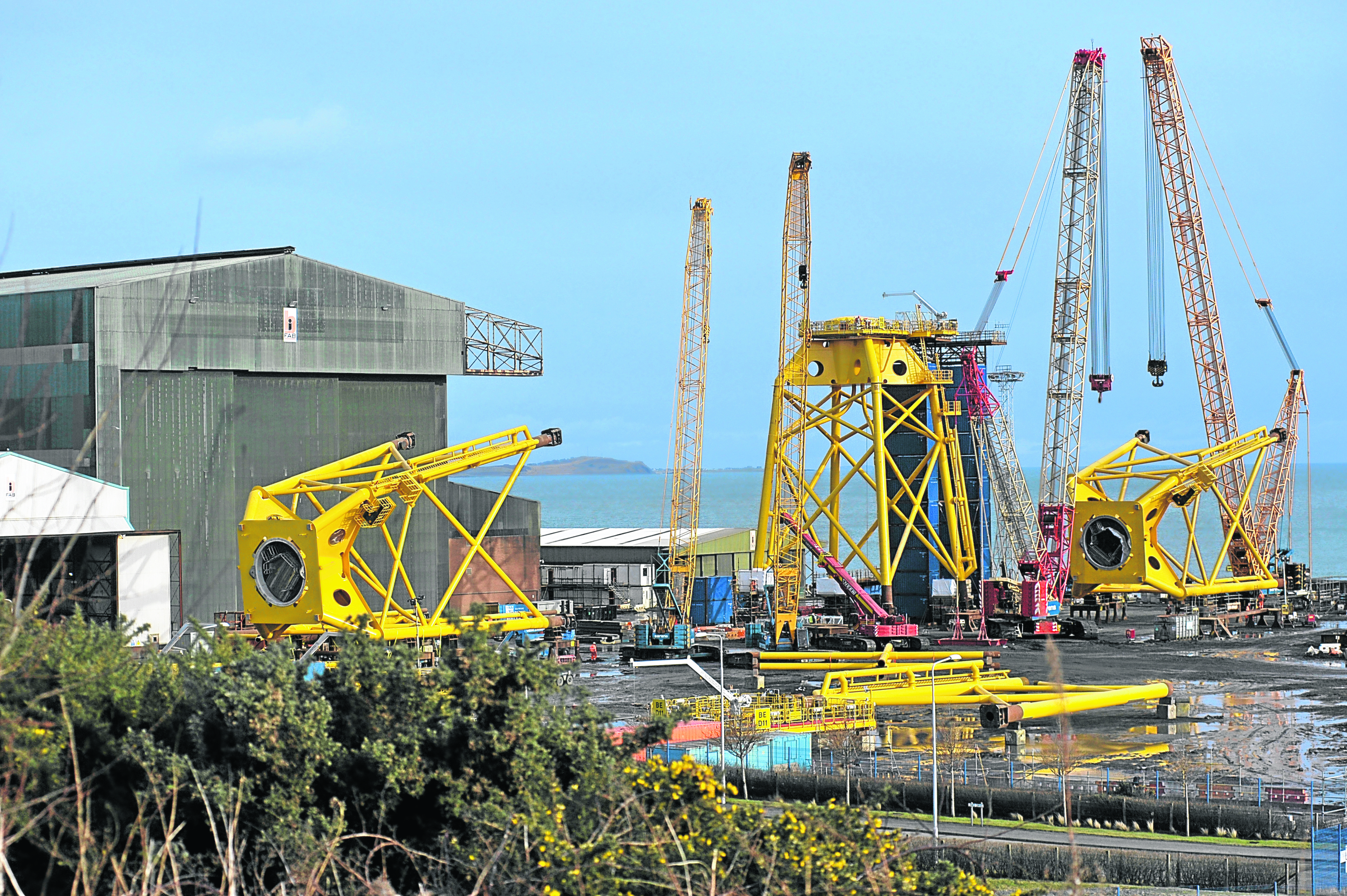 Major jobs win for Scotland after InfraStrata bags £26m NnG wind farm contract