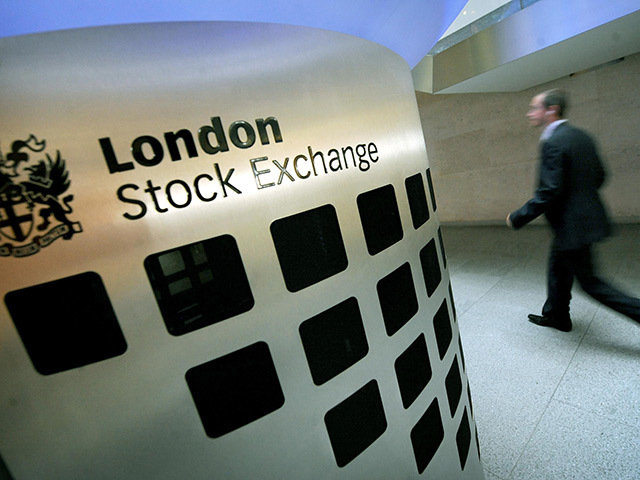 Renewable infrastructure fund Greencoat UK Wind has said it would raise £198 million through a placing of new shares announced on February 12.
London-listed Greencoat said it would use the cash to repay or reduce borrowings under its revolving credit facility and fund acquisitions.
Application will be made for the 151 million shares to be admitted to trading on the London Stock Exchange's main market from February 19.
Immediately following admission, the company will have 1.9 billion ordinary shares in issue.
Chairman Shonaid Jemmett-Page said: "We are grateful for the ongoing support from our shareholders, which has led to another successful and oversubscribed equity capital raise.
"Our simple, low risk model continues to deliver and we look forward to maintaining our track record of dependable returns to shareholders."
The company has invested in 38 operating UK wind farms with net generating capacity of 1,173 MW.
It is managed by Greencoat Capital, a leading European renewable investment manager with more than £6 billion of assets under management.