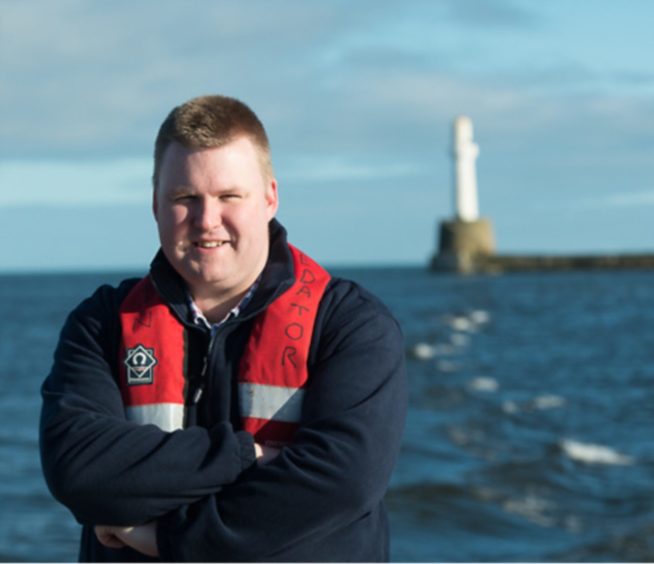 Inshore workboat operator McLachlan Marine, of Fordoun, Aberdeenshire, has reported an "optimistic start" to 2021, thanks to its growing foothold in emerging markets.
Offshore wind projects in particular are coming to the fore for McLachlan Marine, which said local knowledge and support was increasingly in demand.
This has raised the spirits of an 18-strong team at the £1 million-plus turnover company as it navigates out of the choppy economic waters of 2020 and charts a course towards maximising the potential bounty of continuing offshore wind farm development of the coast of the north-east.
The firm is also looking to build on its role in the £350m-plus Aberdeen harbour expansion project over the past four years. It has supplied safety boats, crew transfer and survey vessels to support marine civil activity related for the development.
Owner and managing director Ruari McLachlan said a strong track record in established markets and growing recognition of the importance of creating opportunities for local firms in renewable-energy schemes stood the company in good stead.
He added: "Large-scale wind farm construction projects need to have greater understanding of the importance of local support.
"That ethos is starting to gain some traction and we are seeing an increase in demand due to our positioning as the largest workboat operator in the area, but we need that to continue on a steady, upward trajectory."