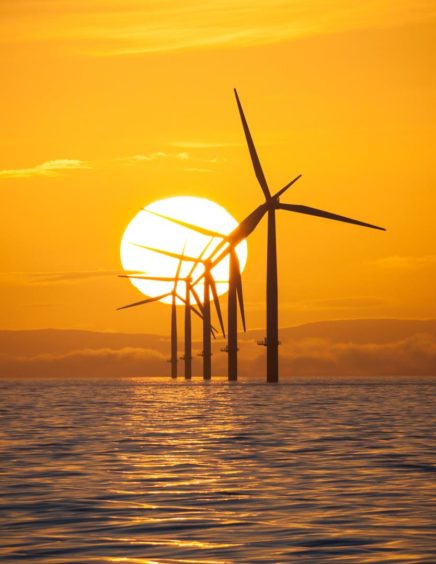 Oil and gas giant TotalEnergies, formerly Total, has become the latest company to confirm its involvement in Scotland's upcoming offshore wind leasing round.
The French supermajor will bid for acreage in the ScotWind process alongside Macquarie's Green Investment Group (GIG) and Renewable Infrastructure Development Group (RIDG), after the trio formed a new partnership.
The Offshore Wind Power Ltd (OWPL) consortium aims to leverage Scotland's domestic supply chain to deliver "world-class" developments.
All three partners have longstanding operations north of the border, as well as boasting "significant" financial expertise and technical capability.
TotalEnergies switched its name last month in order to reflect its desire to become a broader energy company, as per its net zero commitments.
The Paris-headquartered firm is targeting the development of 35 gigawatts (GW) of gross renewable generation capacity by 2025, increasing to 100 GW by 2030.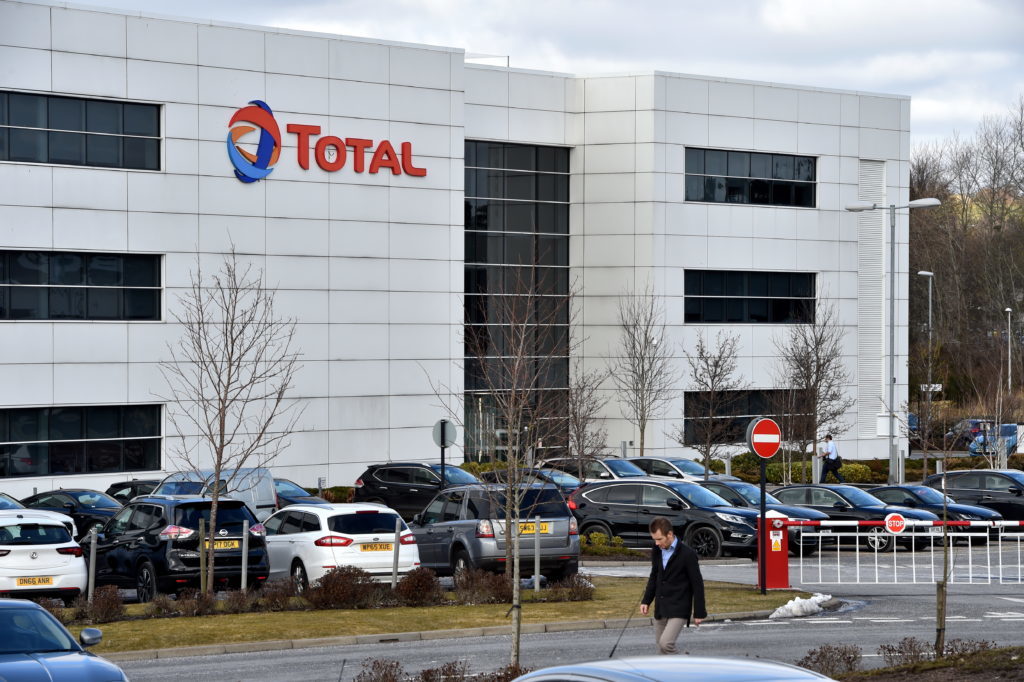 It has existing offshore wind interests in Scotland through a majority stake in the 1.14 GW Seagreen development, currently under construction off the Angus coast.
In February, TotalEnergies and GIG successfully secured rights to develop a 1.5 GW offshore wind project off the east coast of England.
Another winner in Round 4 of the Crown Estate process, which covered England and Wales, was fellow supermajor BP, which splashed out about £900 million to secure 3 GW of projects in the Irish Sea.
BP has previously confirmed it will also be entering ScotWind, which is due to close to new bids next month.
The process, the first of its kind in Scottish waters for a decade, allows renewables developers to vie for offshore acreage.
More than a dozen plots are up for grabs, several of which are located off the north-east coast.
A review of ScotWind was carried out by Crown Estate Scotland earlier this year after Big Oil forked out eye-watering sums to secure seabed rights in England and Wales.
Jean-Luc Guiziou, managing director of TotalEnergies E&P UK, said: "TotalEnergies is delighted to join forces with GIG and RIDG to contribute to the Scottish energy transition and the scaling up of its offshore wind sector.
"This consortium builds on a unique blend of skills and expertise required to safely deliver a competitive project. As one of the largest operators in the UK energy industry, TotalEnergies will bring its extensive expertise in offshore project delivery, operations and maintenance.
"Alongside its majority stake in Seagreen1, the largest offshore wind farm in Scotland, and its recent licence awards in the leasing round for offshore wind in England, today's milestone underlines the strategic importance of the Scottish offshore wind market for the company."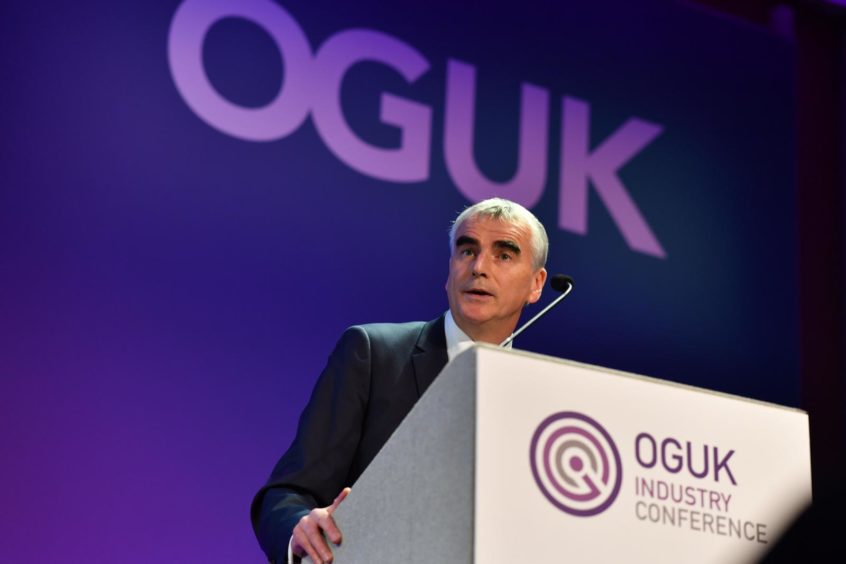 As well as working together in the Crown Estate process, TotalEnergies and GIG are also co-developing a portfolio of floating offshore wind projects in South Korea, with a potential combined capacity of more than 2 GW.
Edinburgh-headquartered GIG boasts the impressive feat of having had a hand in almost half of the UK's offshore wind capacity currently in operation.
Macquarie Group, the renewable developer's parent company, is also supporting the Acorn carbon capture and storage project at St Fergus, Aberdeenshire, through its ownership of Storegga Geotechnologies.
Ed Northam, head of GIG Europe, said: "The addition of TotalEnergies to our bidding consortium brings together a team who have a long track record in delivering major infrastructure projects in challenging environments – a key requirement given the growing scale and complexity of the next generation of fixed bottom and floating offshore wind farm projects."
ScotWind is expected to unlock billions of pounds worth of investment, creating new green jobs and helping Scotland on its way to becoming a net zero country.
A recent report published by Robert Gordon University found that the majority of offshore workers could be in low carbon roles by 2030.
Scottish offshore wind developer RIDG has been working with local and national stakeholders since 2016 to bring project opportunities into ScotWind.
Mike Hay, commercial director of RIDG, said: "The inclusion of a global energy company into our consortium, alongside one of the world's largest renewable energy developers and investors, underlines the attractiveness of the opportunities RIDG has been working on for a number of years.
"TotalEnergies brings immense project delivery capability and a Scottish team ready to build and operate the next generation of mega-projects fuelled by offshore wind.
"They also understand the value of working closely with stakeholders and communities at a local level, which aligns with RIDG's vision of ensuring our projects bring benefits throughout the economy, and not just to those directly involved in the sector itself."