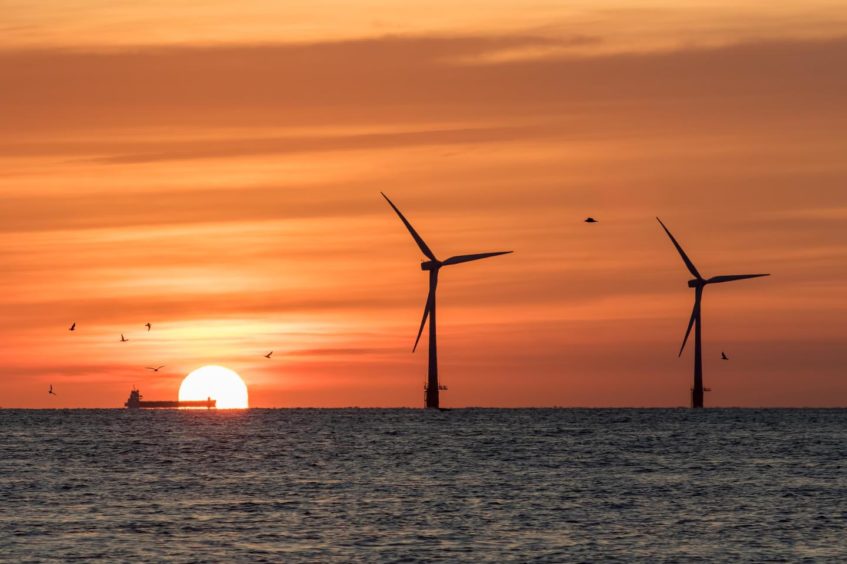 The organiser of ScotWind faces a selection headache as it tries to decide whether an offshore wind bid should be given the green light or not.
Gary Bills, EMEA regional director for international renewables consultancy K2 Management, said it will be "really difficult" for Crown Estate Scotland (CES) to differentiate between the dozens of bids.
Unlike in England and Wales, the ScotWind leasing process has a maximum bid threshold of £100,000 per square kilometre.
CES, which manages the process, increased the limit tenfold earlier this year after Big Oil splashed the cash in the equivalent leasing process down south.
And Bills says that while there are good things about the threshold, it limits variation between bids.
"The criteria set out by CES doesn't box them in, but it also doesn't give a lot of latitude," he said.
"If you look at the scoring criteria, there's quite a lot of companies that have the ability to hit the top marks straight away and there aren't too many areas in which you're allowed to differentiate.
"There's some things that are black and white – do you get over this hurdle or not? But there aren't a lot of areas that allow for interpretation, even those where you can score a lot of points, such as supply chain and local content.
"It's going to come down to a few small marks in each area."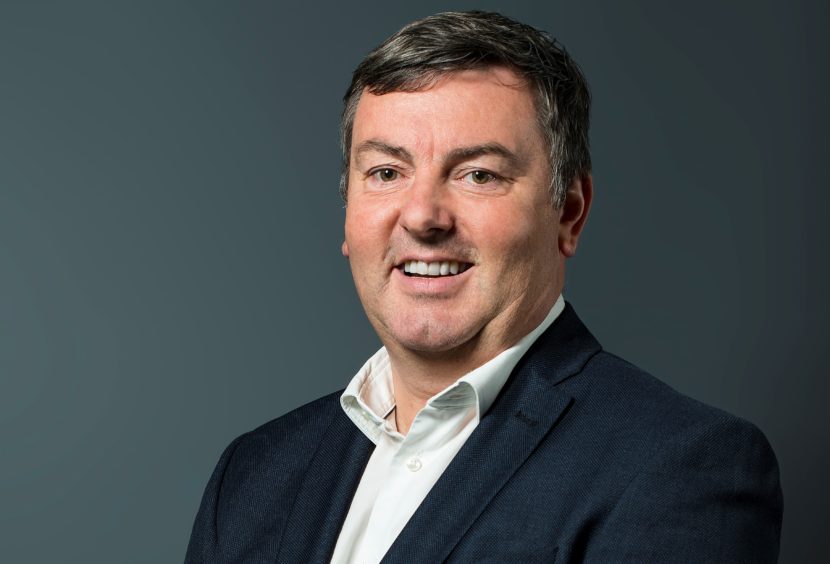 ScotWind, which is the first leasing process in Scottish waters for a decade, attracted 74 applications for rights to build offshore wind farms in 15 areas.
Among those to have submitted a bid are oil giants BP, Shell, TotalEnergies and Equinor. Several large renewables players, including Orsted and Vattenfall, are also vying for acreage.
CES is expected to release the results of the process early next year.
Bills said the scale of uptake was "reasonably foreseen" given the way the process in England and Wales played out.
But he added that the popularity of ScotWind will make it much harder for CES to decide the winners and losers.
He said: "It's going to be really, really difficult. I think I counted 20 odd different potential consortiums taking part. That probably means 50 companies are bidding together, so it's all going to be relatively strong.
"If you're a small company that's entered, you'll be wondering just how you're going to find a difference between you and some of the bigger competitors, because they will certainly get maximum points in all situations."
But even once CES has picked out the successful applications, there's still numerous obstacles that need to be navigated before turbines start spinning.
Global supply crunches mean sourcing materials could be a challenge, while a lack of space at ports in Scotland could also prove a problem.
Bills said: "What do I see as a big challenge for developers? I guess the obvious thing is getting their contracts in place, securing turbines and lining up vessels to do the survey work.
"All of those things are going to be very tough, especially given the fact that it's such a busy market.
"The water's aren't as well known as they are in other parts of the North Sea so the surveying work will be a little bit more tedious and complicated.
"Securing materials is going to be a big issue for sure – the rest of it should be fairly straightforward."
He added: "Access to ports could also be an issue – especially over on the west coast of Scotland – but I don't think it's going to a showstopper.
"All the ports will need upgrades to manage the new turbines that are coming through, but in the bids that I've seen, all of that has been taken into account."