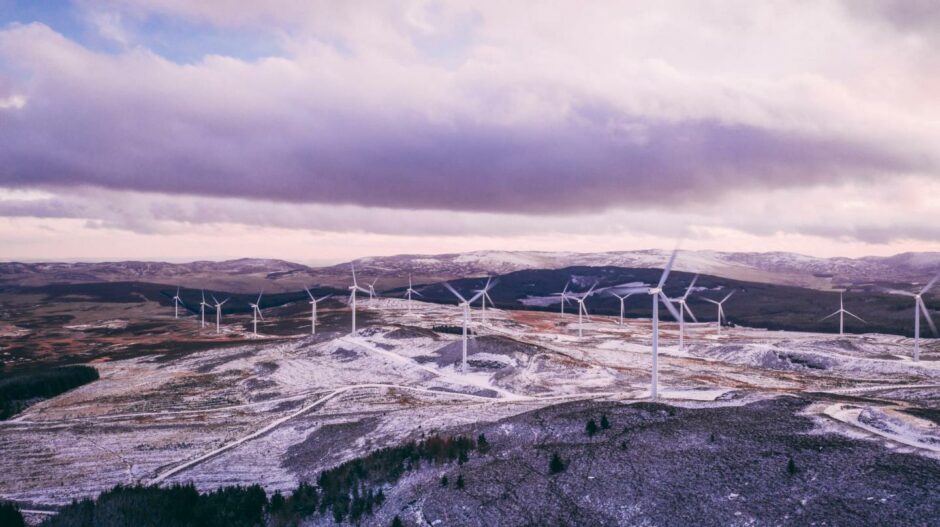 Westminster's Business Secretary Kwasi Kwarteng is being urged to use his powers to address the issue of fair grid access for renewables projects.
Under Section 185 of the Energy Act 2004, the Secretary of State has the ability to "adjust transmission charges for renewables generators" in a specified area of Great Britain.
It can be exercised if renewables development in a certain place would be "likely to be deterred or hindered in a material respect" by the costs of feeding energy into the grid.
Concerns about transmission charging and its potential to act as a barrier to Scottish green energy projects have been a dime a dozen recently.
The Scottish Affairs Committee carried out an investigation into the matter earlier this year, concluding that they need reviewed as a matter of urgency.
And industry bodies and developers have repeatedly flagged the system as a threat to net zero goals.
In order to address this, Stephen Flynn, SNP MP for Aberdeen South and a vocal campaigner for charging reform, has called on Mr Kwarteng to step in.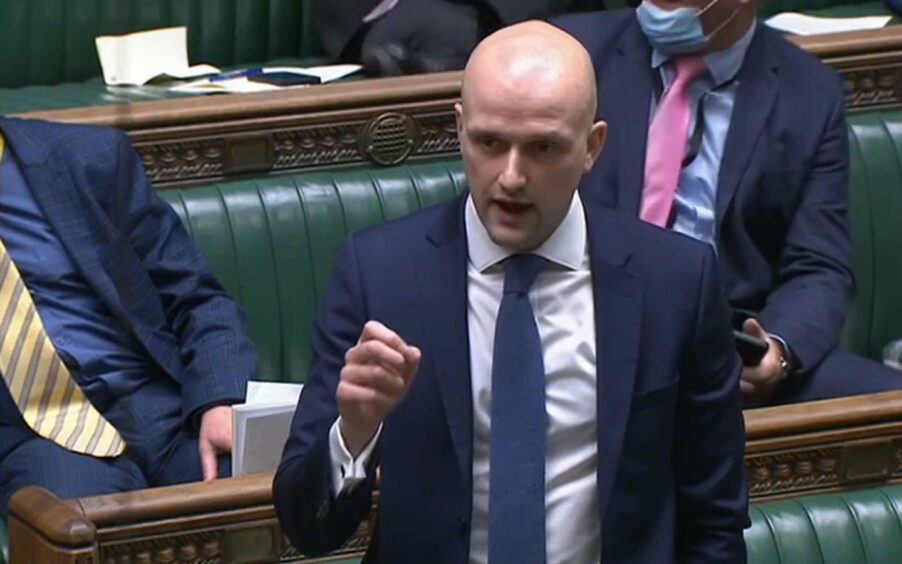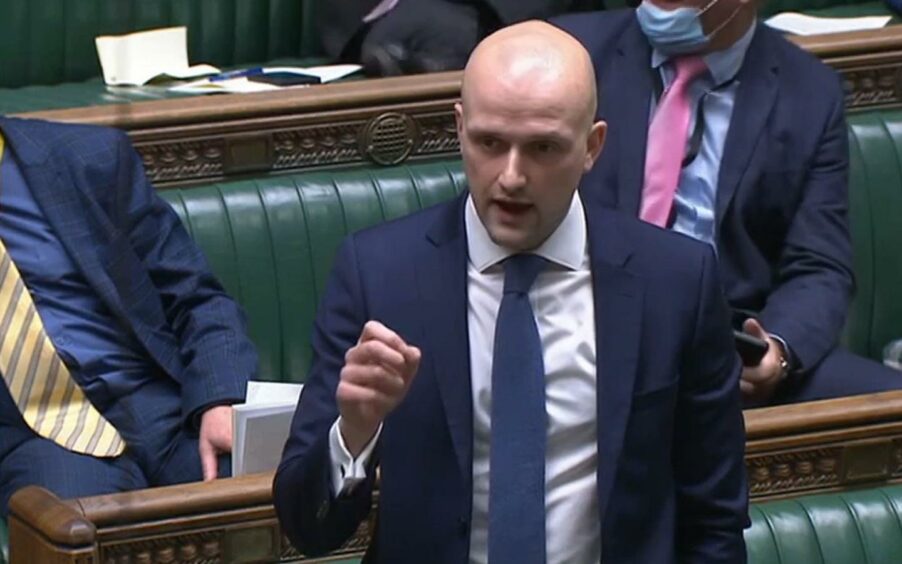 In a letter to the business secretary, he said: "As you are now well aware, many renewables projects in Scotland must pay excessive transmission charges whilst similar projects in England will pay comparatively little to access the very same grid.
"It is abundantly clear that this system of grid charging has long since been out of date and reflects neither the need for new and complementary technologies as part of the drive towards net-zero, nor the additional wider economic benefits which development can bring.
"That is why I am urging you to use powers available to you under Section 185 of the Energy Act 2004 to cap transmission charges in areas where they are hindering investment in renewable energy generation.
"Please provide assurances that you will take the requisite action to support those areas in which investment is being unnecessarily constrained."
Under the current charging regime, renewables projects have to pay more to supply energy based on how far they are away from major urban hubs.
The system was drawn up 30 years ago with the aim of encouraging developers to build power plants near to where demand is at its greatest.
It means that offshore wind projects in the most remote areas of Scotland have to pay to offload their energy, while similar schemes in England do not.
And there are fears it could deter companies from building projects in locations that have the best renewable resources.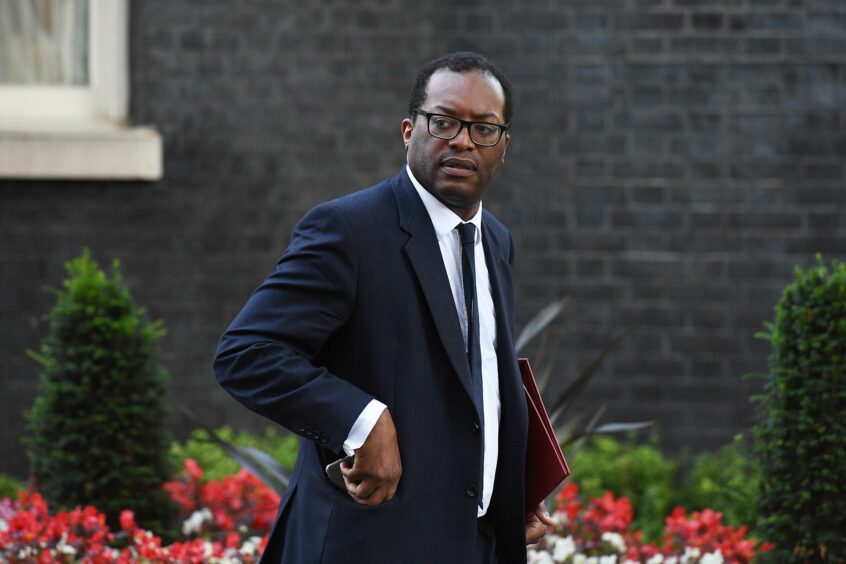 A government spokeswoman said: "Network charging is a matter for energy regulator Ofgem, who are currently considering potential reforms in this area.
"The Government's position on the use of these powers has been set out in our response to a consultation on the Contracts for Difference scheme.
"The Contracts for Difference scheme has been highly successful in supporting renewable generation in Scotland, with transmission charges designed to reflect the costs of using the grid to ensure the most efficient use of the network and limit overall costs to consumers."