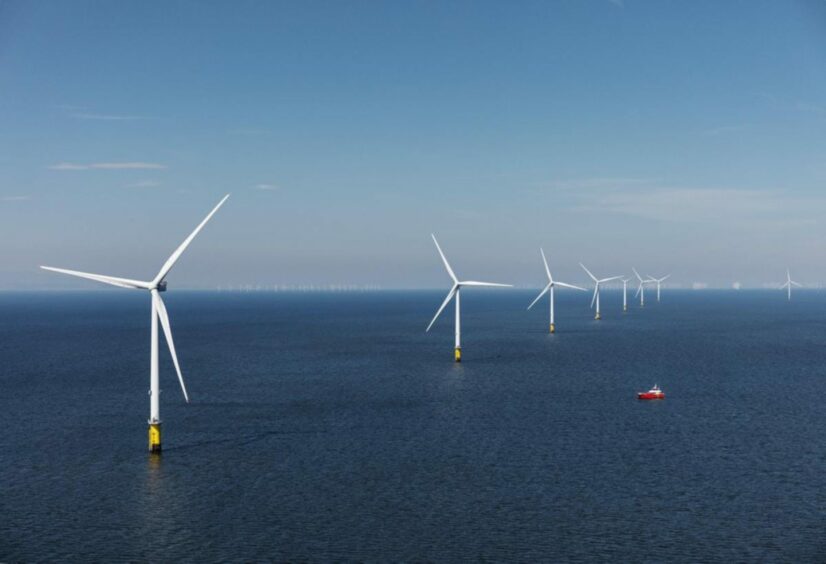 Issues with offshore wind cable protection systems (CPS) that were expected to cost Orsted millions of pounds are not as bad as first thought.
Patrick Harnett, project director for the Danish green energy giant's Hornsea Two wind farm, says it will cost less than originally feared to fix the faults.
Orsted (CPH: ORSTED) shared details about the problems at up to 10 of its offshore wind farms in the UK and Europe in its first quarter 2021 results.
Waves were causing the CPS to drag across the rocks placed at the bottom of turbines as protection.
There were concerns that, in the worst case scenario, the problem could cause cables to fail.
Orsted thought it could cost around £350 million and take two years to sort the faults – it was also hit by a £93m "warranty provision" related to the issues.
Mr Harnett said: "It has been a fairly major issue but we thought it was worse than it is and it is going to cost us significantly less then we initially thought to fix.
"Obviously, every time we learn something we built that into the next project. There's a diminishing rather than a growing number of problems and that's the nature of our maturing industry."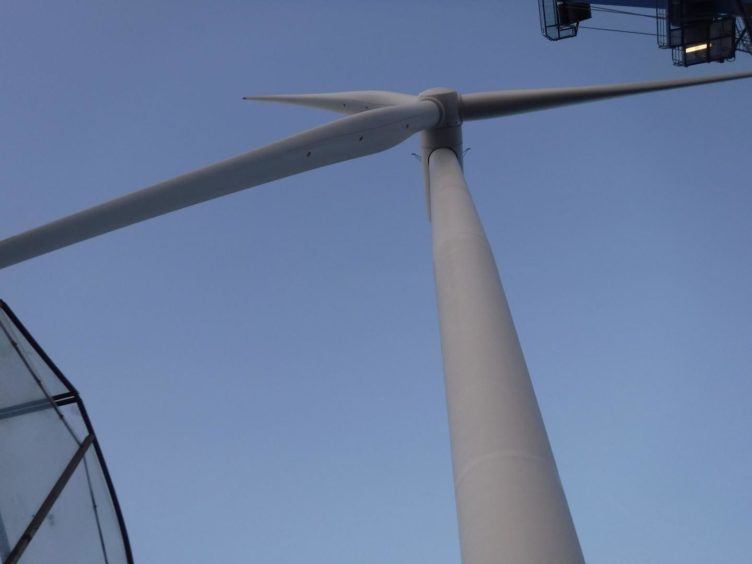 Work to install Hornsea Two's 165 Siemens Gamesa 8 megawatt (MW) turbines is currently ongoing in the southern North Sea, around 55 miles off the Yorkshire coast.
Once complete the development, which generated first power last year, will be the biggest of its kind in the world.
On how Orsted has made sure that Hornsea Two won't suffer from CPS issues, Mr Harnett said: "We've done all the engineering, looked at all our existing sites and we've got a really good plan in place.
"We've learned from the challenges that we've had on existing wind farms and the main cause of it is the movement of the CPS over rock.
"What we've chosen to do on Hornsea Two is to proactively stabilise the CPS on every single cable in every single location in order to make sure that there is no movement – therefore there can be no issue in the future."
You can read more from Mr Harnett about Hornsea Two and Orsted in Energy Voice's March supplement, which will be released online and in the Press and Journal on Monday.
Recommended for you

Call for NSTA to be 'lead body' in North Sea regulator shake up