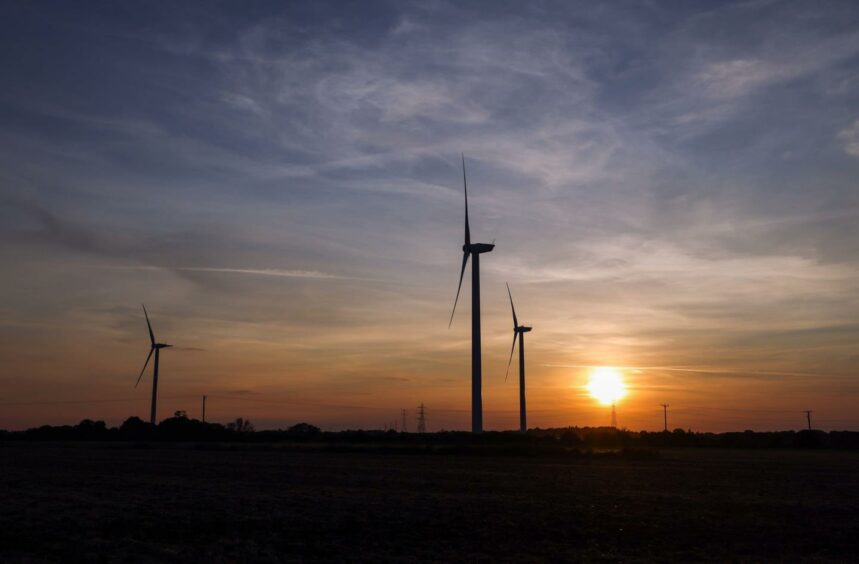 French utility company Engie has reached an agreement to buy green energy from two wind farms currently under construction in Scotland.
The Sandy Knowe and Creag Riabhach onshore developments are both being built by Italian renewables company ERG.
Both power purchase agreements (PPAs) will run for ten years and will cover all the production of the two wind farms.
Together Sandy Knowe and Creag Riabhach will have a total installed capacity of 179 megawatts (MW) and an estimated annual production of around 530 gigawatt hours (GWh).
They will be gradually operational by the second half of 2022.
Consent for Sandy Knowe, which is being built in Upper Nithsdale, Dumfries and Galloway, was received in 2016 – it will consist of 24 turbines.
Creag Riabhach is being erected on the Altnaharra Estate, near Lairg, in the North Highlands.
The wind farm's 22 turbines are forecast to start up towards the end of the year.
Paolo Merli, chief executive of ERG, commented: "Our recently presented business plan anticipates reaching a figure of 85-90% of the Group EBITDA through government auctions or PPAs as tools for the securitisation of revenues, in support of the new installed capacity that will be gradually operational. After the agreements signed during 2021 in France, Italy and Northern Ireland, for a total of 0.7 TWh, the PPA with ENGIE in Scotland is another important step forward in our business model strategy."