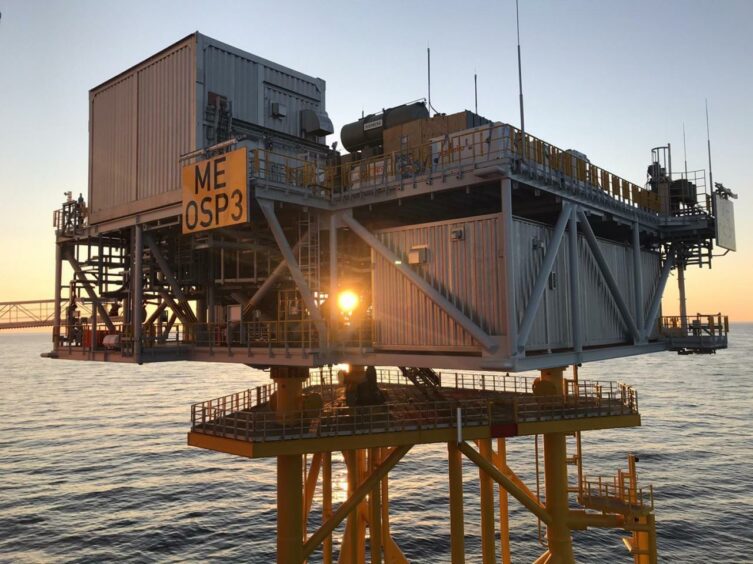 A contract for the supply and installation of inter-array cables for the Moray West offshore wind farm has been settled.
Developer Ocean Winds has struck a deal with offshore contractor Seaway7, which includes work for UK engineering firm JDR Cable Systems.
A value for the contract wasn't given, but it has been hailed as a "significant" win for the TFK Group-owned company, which recently begun work on a major subsea cable manufacturing facility in the north of England.
JDR, which has its headquarters in Cambridgeshire, will supply the inter-array cables for Moray West.
They will connect the project's 60 wind turbines to the offshore substation platforms (OSP), allowing green energy to be transported to the onshore connection point at Blackhillock near Keith.
To ensure export resilience, the contract also covers an interconnector cable that will be installed and buried in the seabed to connect the two OSPs.
A total of around 80 miles of 66kV subsea cables will be supplied by JDR and installed by Seaway7.
John Price, sales director for JDR said: "Moray West has an essential role to play in the energy transition and as a UK manufacturer we are delighted to have won this contract to support the UK energy market. Transporting a cable of this size from overseas would have had large environmental and commercial costs involved, so our expert team proved through innovative thinking that we could deliver. We're also delighted to continue to build on our long-standing relationship with Seaway7 by providing technical expertise and subsea solutions to support in the success of Moray West Offshore Wind Farm."
Busy week for JDR
It was announced on Tuesday that JDR had begun construction on its new £130 million manufacturing base in Cambois, near Blyth, Northumberland.
During the building phase it is expected to support 171 jobs, with a start-up date pencilled in for 2024.
The cables for the Moray West project will be manufactured at JDR's facility in Hartlepool, and will utilise the newly upgraded vertical layup machine
The company previously supplied wires for the project's adjacent sister site, Moray East, also located off the north-east coast.
Seaway7 cracking on
Earlier this year, a letter of award was granted to Seaway7, since when progress on Moray West has been "rapid", said Ocean Winds, a joint venture between Engie and EDP Renewables.
Seaway7, the renewables wing of contracting giant Subsea 7 (OSLO: SUBC), is building up a solid track record of offshore wind projects, including Seagreen and Moray East.
Work on Moray West will be managed from the firm's main UK office in Aberdeen.
Lloyd Duthie, vice president – UK and Asia, for Seaway7 said: "Seaway7 are extremely proud to have worked on several projects in Scotland, including Beatrice and Moray East, the ongoing Seagreen project – and now Moray West.
"We are building a centre of excellence based on decades of offshore experience and more than 10 years in offshore wind. The Moray West project enables us to secure even more jobs based in our Aberdeen office, from where this project will be managed, developing and growing our skilled workforce to meet the industry needs in the region.
"Ocean Winds, who are developing the project, are at the forefront of Scotland's offshore wind ambitions and we are committed to working with them in developing the workforce of the future."
Some good news for UK supply chain
Moray West has already secured a corporate power purchase agreement (CPPA) for a significant proportion of its output and a Contract for Difference from the UK Government.
Some of the components for the wind farm will be fabricated by Global Energy Group's Nigg facility, creating 50 jobs.
But there was anger earlier this year after it was announced that a large amount of the work for the scheme would take place overseas.
China's Dajin Heavy Industry will manufacture and supply monopoles, while UAE-based fabrication firm Lamprell is responsible for the turbine jackets.
Project director for Moray West, Adam Morrison said: "We are pleased to have concluded this contract with Seaway7 which includes the selection of JDR as supplier of the inter-array cables for our project as we accelerate into construction. Having worked successfully with JDR on the Moray East and WindFloat Atlantic projects we are proud to once again be supporting a key UK supplier in our sector.
"We believe that our confidence in JDR has helped them progress to confirm their plans for the new export cable facility at Blyth. As we finalise our construction contracts I am proud that Moray West, as part of the Ocean Winds portfolio, is at the forefront of supporting the UK supply chain adapt to the huge potential of the offshore wind sector in the UK and internationally. As well as JDR, this includes bolstering the existing capabilities at Seaway7's Aberdeen centre of operations. We look forward to working with JDR and Seaway7 on successful delivery of the cables."
Recommended for you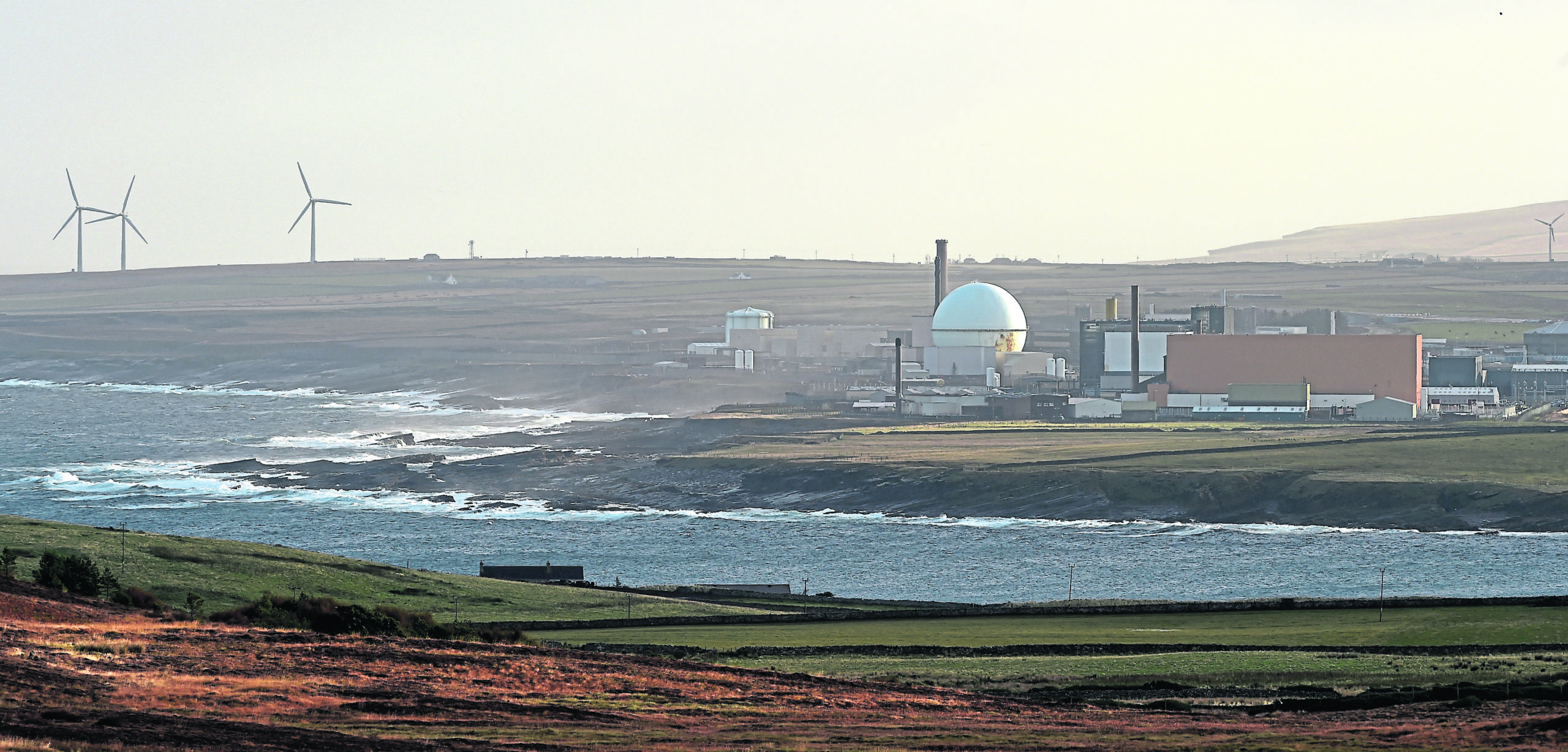 Pentland floating wind farm granted onshore work approval