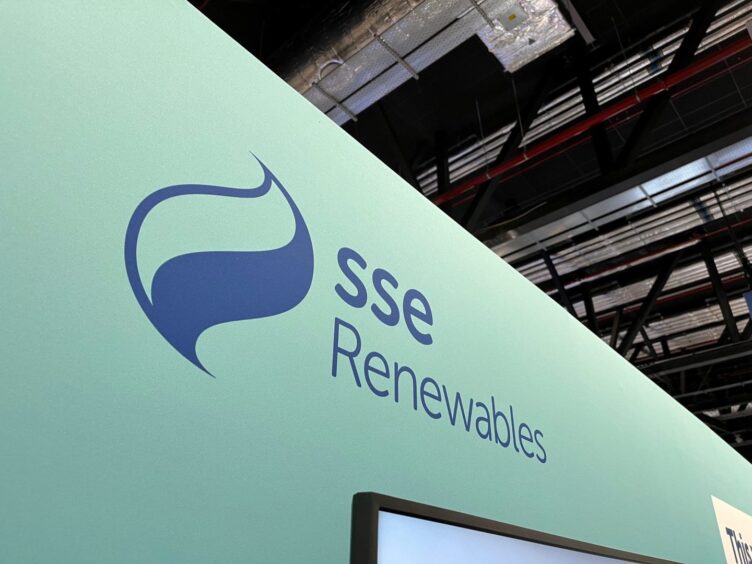 Energy company SSE (LON: SSE) doubled down on its outlook for the year even as poor weather conditions and delays to a wind farm hit power production at the company's renewables arm.
SSE said it has seen a big drop in production from its onshore wind farms, down from 1.2 terawatt hours (TWh) in the first six months of last year to 788 gigawatt hours (GWh).
It was not enough to offset a big rise in the electricity coming from the company's offshore wind turbines, as it brought more turbines online during the period.
SSE said "unfavourable weather conditions" had led "to a shortfall against planned output".
It also had to deal with delays at the Seagreen wind farm off the coast of Angus in Scotland, meaning that total production was around planned levels.
That wind farm is now fully operational so, should the weather conditions be normal for the rest of the year, production will recover, SSE said.
SSE operating losses narrow
Despite the drop-off in production, the renewables arm benefited from higher prices in its hedges – buying power in advance – with reported operating losses narrowing from £36.8 million to £23.7 million in the period.
It added to profits of £287.3 million at its electricity transmission arm and £120.1 million at the distribution arm, which run electricity grids.
The thermal and gas storage arm, which operate gas-powered electricity plants, recorded a profit of £143.3 million.
Overall the company swung from a pre-tax loss of £511 million to a £573.3 million profit.
Chief executive Alistair Phillips-Davies said: "Our performance in the first half of 2023/24 demonstrates SSE's well-balanced business mix and our ability to adapt and create value while maintaining capital discipline in a fast-evolving energy landscape.
"With an enduring broad political consensus behind the need to build the electricity infrastructure required for net zero, a supportive power price outlook, balance sheet strength underpinned by world-class assets and unrivalled optionality across the clean energy value chain, we have increased confidence in our earnings forecasts not only for this year, but out to 2026/27."
Recommended for you

Offshore wind R&I programme to offer up to £300k per project