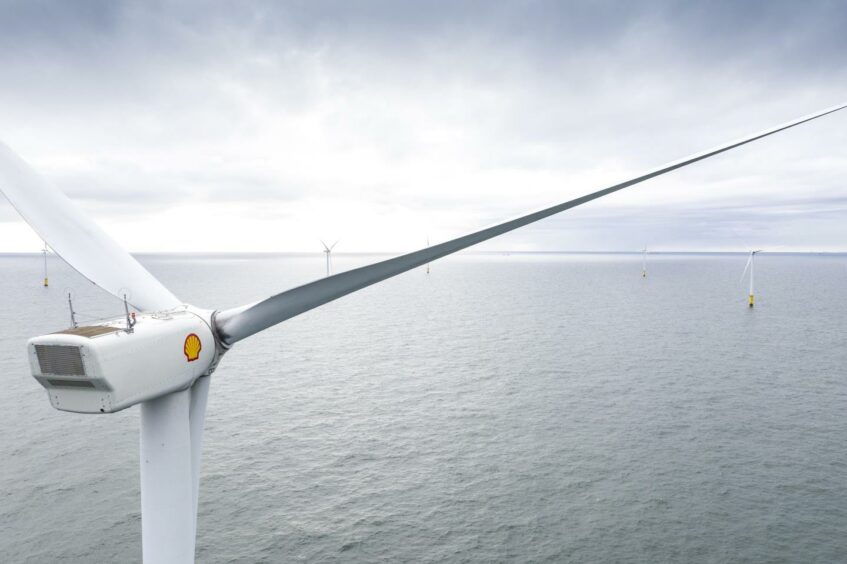 Shell has revealed the proportion of local content it is aiming to use to build two major wind farms off the coast of Scotland.
The oil and gas giant has committed to using Scottish companies to fulfil more than 40% of its developments secured in the ScotWind leasing round.
In order to hit that objective, Melissa Read, UK business manager for offshore wind at Shell (LON: SHEL), says that discussions are already ongoing with supply chain to identify the best project design.
Alongside bidding partner ScottishPower Renewables, Shell bagged option agreements for two sites in the ScotWind auction.
The pair won 5 gigawatts (GW) of acreage off the east and north-east coast, which they intend to turn into huge floating offshore wind farms.
Named MarramWind and CampionWind, the two projects could supply green energy to more than six million homes.
As part of the process, ScotWind bidders had to submit a supply chain development statement (SCDS), outlining how they intend to use Scottish content.
Details about supply chain commitments will be released once the option agreements are signed, expected to be in April.
Speaking at Scottish Renewables' Offshore Wind Conference in Glasgow last week, Ms Read said: "We've already kicked off a lot of the development work, surveys are well underway and environmental impact work is progressing.
"Discussions are starting with the supply chain as well; we feel we need to work with the supply chain on this.
"We haven't taken any concept design decisions. To make sure we can optimise Scottish content to the extent we've committed to, more than 40%, this can't be done by the usual, traditional methods of providing the supply chain with a blueprint and saying, 'can you deliver this?'
"This really needs to be a conversation to make sure the technology we're proposing can be delivered by Scottish companies and within the timeframes."
It is hoped that the SCDS' will create offshore wind work for the Scottish supply that has, up until now, largely gone overseas.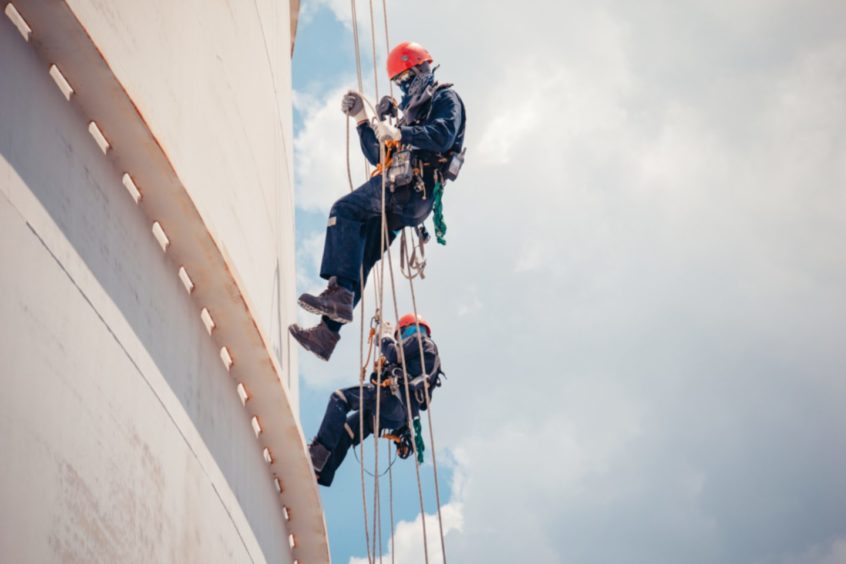 ScotWind is expected to drum up thousands of green jobs that will go a long way to ensuring a just transition away from oil and gas.
As part of the offshore wind sector deal, signed in 2020, industry committed to increase UK content to 60% by 2030.
Holyrood has warned developers that if projects in Scottish waters don't yield domestic manufacturing jobs, the industry will have failed.
In an effort to make sure that doesn't happen, Shell and ScottishPower will splash out £50 million in supply chain stimulus funds for the Marram and Campion developments.
Ms Read added: "It is really looking at investment in infrastructure and facilities, and working with SMEs to make sure they can upskill.
"From Shell's oil and gas perspective, it will help to transition some of the organisations that are used to floating structures. This isn't a new concept for us but it will allow them to move over into floating foundations and renewable energy as an industry."
Recommended for you

'Novel approach' needed to meet ScotWind floating supply chain ambitions