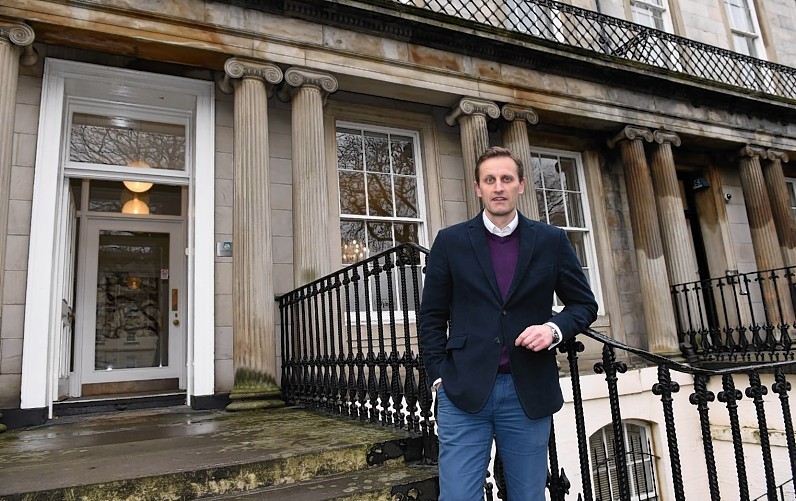 Demand for "posh pawn" services among hard-up oil executives is growing steadily in Aberdeen.
But in most cases Granite City workers are reclaiming the luxury items they put down as collateral for short-term loans.
Neil Mitchinson is a director of a Scottish business which provides financial quick fixes secured against luxury items.
Yesterday he said the total value of loans provided by Edinburgh Asset Finance (EAF) has doubled in the last year.
Aberdeen is playing a big part in the loan-book growth Mr Mitchinson is seeing.
He said the amount of money EAF has handed out in Aberdeen has increased by 50% since February.
Mr Mitchinson said he has even considered hiring someone in Aberdeen on a full-time basis to manage the Edinburgh-based firm's north-east business.
Mr Mitchinson said: "We have seen a steady increase in business from Aberdeen, which is due to contractors going longer between contracts, or some people not having worked at all this year, and that includes people who had been high up in their organisations."
In recent months, EAF has taken in treasured items ranging from watches and sports cars to 18th century Chinese pottery and rare whisky collections.
Mr Mitchinson said: "We get a fair number of watches from the north-east, which tend to come in from men. We do get art, vehicles and jewellery, but watches tend to be the number one item."
While business has been thriving in Aberdeen, customers are not acting out of desperation, according to Mr Mitchinson.
In general, all but 5% of people who agree loans with EAF later return to redeem the valuable assets they handed over as collateral.
Mr Mitchinson said that trend has not changed in recent times, including in Aberdeen.
He said: "Two or three days ago an oil worker came back to redeem a watch. He had managed to get work again and follow his plan.
"I think people are securing work but just at a lower level and are reviewing their earning worth."
EAF − which is authorised and regulated by the Financial Conduct Authority − offers seven month loans from £1,000 to £250,000, with interest rates typically ranging from 3% to 7%.
Recommended for you

'Significant threat' as Aberdeen businesses face energy skills crunch