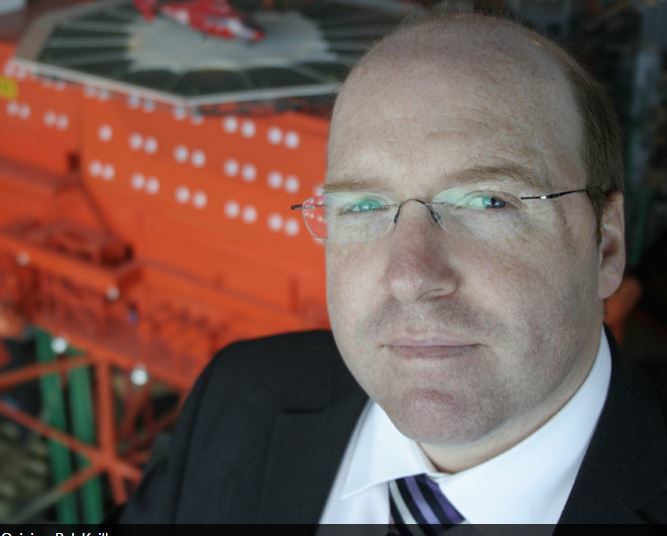 This week's most read story on Energy Voice was Bob Keiller's editorial discussing the future of oil price alongside another penned by Jeremy Cresswell.
Also sparking interest was the news of Endeavour International launching its marketing process in the UK for the sale all of its North Sea oil and gas assets.
The firm said it will consider a full range of options in order to "unlock the underlying value" of its assets, which include interests in five fields in the North Sea.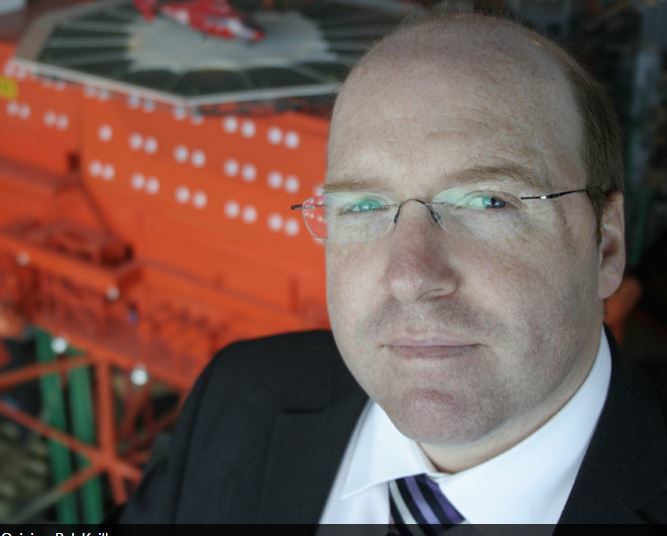 Elsewhere, Apache revealed plans to reorganise its business as it looks to reduce costs.
The company named Cory Loegering as the new head of Apache North Sea, taking over from Jim House who has been given a newly created position based at the organisation's headquarters in Houston.
And lastly, Royal Dutch Shell claimed the industry needs to find an additional 4 million barrels to 5 million barrels a day of supply every year to meet rising demand and replace depleted fields. You can read the full article here.