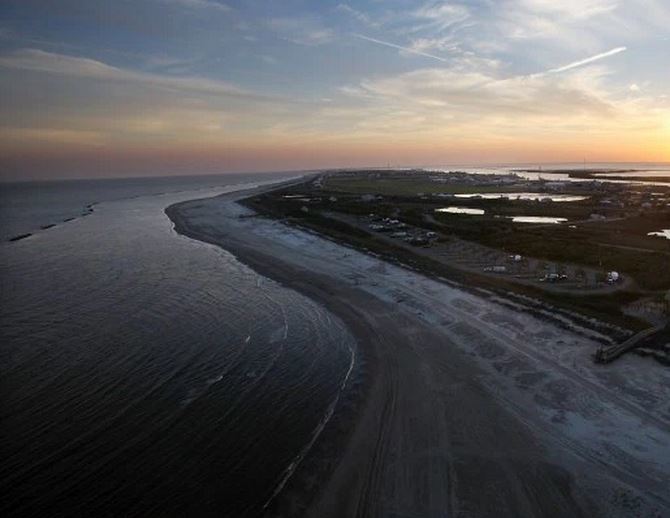 Sparking interest with Energy Voice readers this week was the news of Centrica's former chief executive joining up with the Carlyle Group and CVC Capital Partners.
The move aims to launch a new oil and gas vehicle targeting $5billion in deals.
In other headlines, oil major Chevron said three more tendons designed to link its Big Foot deepwater oil project to the Gulf of Mexico seabed have sunk.
The announcement has created further concerns about how long it will take for the project to start.
Elsewhere,  Alpha Petroleum plans to bring a new oil field in the British North Sea on stream in 2020 using a floating production system so it can operate there without building pipelines while a new report suggested oil and gas companies need to take a long-term, strategic approach to recruitment if they are to avoid the pitfalls of a self-inflicted, perpetuating talent shortage.
And lastly, the new Westminster government has signalled that it is poised to unveil fresh tax breaks for the North Sea oil and gas sector.