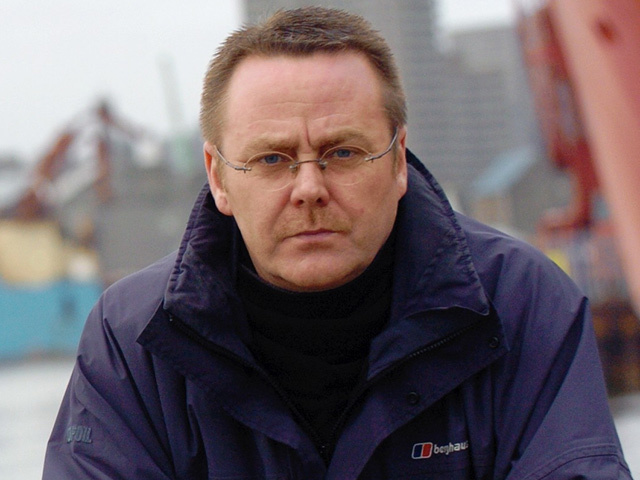 Oil and gas industry bosses have been urged to maintain the focus on safety in the face of new challenges within the sector.
One senior union figure told how he fears the safety drive of recent years stalled as the global price of oil was being squeezed.
Jake Molloy, regional organiser of the RMT union, said: "I thought we were making great inroads into the objective of continuous improvement.
"Regrettably, $40 barrels came along (in 2016) and I think that's had a detrimental impact as the drive to reduce costs and improve efficiency has had a detrimental effect on the attitudes and behaviours of workers who have lost that impetus. The consensus now seems to be that safety is at a cost and the whole drive has stopped and has been sacrificed to cost."
Step Change in Safety is a not-for-profit, member-led organisation which brings together operators, contractors, trade unions, regulators and the onshore and offshore workforce to focus on safety matters.
Executive director Les Linklater said of the overall safety regime: "We've come a huge distance. We've made a lot of progress (but) it's not finished."
To follow more of our special Piper Alpha 30th anniversary coverage, click here.
Recommended for you

OEUK all set for an inspiring Offshore Europe