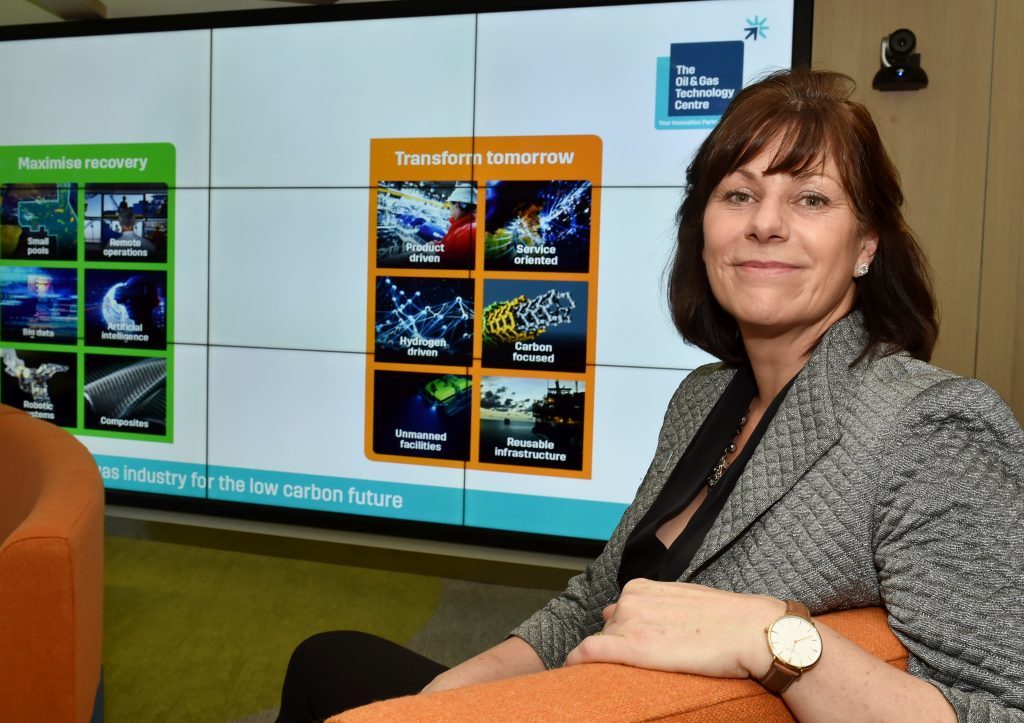 On the 7th of July 1988 the country woke up to an unfolding tragedy, yet it wasn't until the evening, sitting down to the nine o'clock news that most of us learned of the enormity of what had happened on the Piper Alpha oil platform.
As Michael Buerk described the scale of the human loss, we watched grainy footage shot from a circling plane, of the arcing column of smoke in the grey sky above the vastness of the North Sea.
As the camera drew in closer to the black plume, we glimpsed for the first time the terrifying violence of the fire itself, dwarfing nearby search and rescue vessels.
For the watching nation it was also the first time we had been confronted by the sheer scale of the UK's offshore oil and gas sector; an industry that in only a few decades had transformed the city of Aberdeen, driven pioneering feats of British engineering, and helped rebuild the country's post war balance sheet.
It is a sad irony that the incident which cemented our offshore oil and gas sector into the public's imagination was also its greatest tragedy.
My generation glimpsing for the first time the lives of the thousands of men who endured months away from their families, doing highly skilled jobs in the harshest of environments.
The Cullen inquiry that followed, and the transformation it catalysed in health and safety is now accepted history.
Undoubtedly the Piper Alpha disaster drove changes that helped make UK oil and gas the leader it is today, creating a modern, hi-tech sector with one of the best safety records in the world.
But to remember these events through iconic images of fire and parables of lessons learnt is not to properly remember the Piper Alpha tragedy at all.
Instead, we should remember the sacrifice and heroism of the 167 men who died, the survivors, and their rescuers. In the days following the explosions families and friends would get news they would never recover from, and years later survivors remain, some still shattered by physical and mental scars.
So as news anchors once again introduce that chilling footage, groups will be gathering in the Memorial Chapel at St Nicholas in Aberdeen, or near the Sculpture at Hazlehead Park, to remember lost friends, fathers, sons, and brothers.
And we should all turn our thoughts to the community left behind, still grieving thirty years on.
Claire Perry is Minister of State at the Department for Business, Energy and Industrial Strategy
To follow more of our special Piper Alpha 30th anniversary coverage, click here.