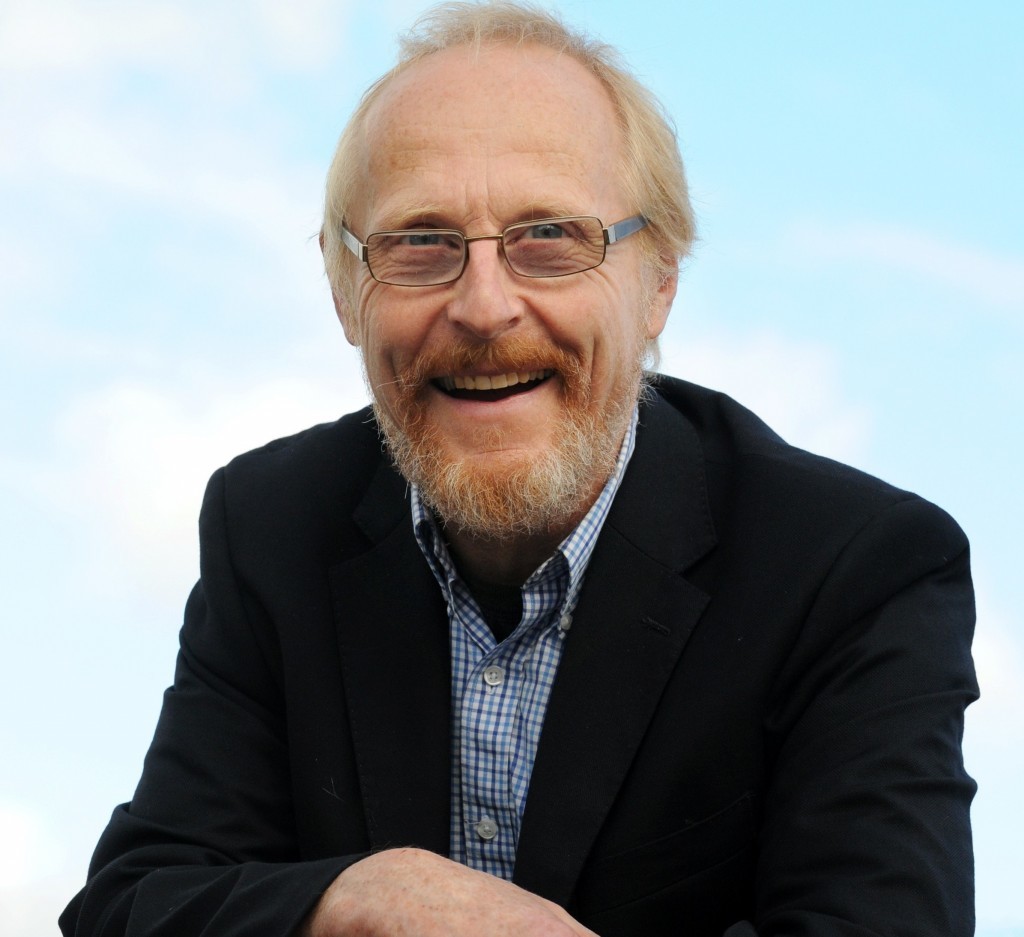 A few weeks ago, I had the good fortune of meeting Steve Rae, one of the 61 survivors of Piper Alpha and, in our conversations, something emerged about an aspect of the UK continental shelf that I'm becoming increasingly concerned about – the threat of overbearing regulation and the problems that it will create sooner or later. Or indeed has done already.
Mr Rae was concerned that North Sea industry has to satisfy the Offshore Petroleum Regulator for Environment and Decommissioning, which sits within the Department for Business, Energy and Industrial Strategy, plus the Oil and Gas Authority (OGA) and the energy division of the Health and Safety Executive.
The regulator list is actually longer than Mr Rae thinks. What about the Maritime and Coastguard Agency?
He told me that, six months after returning home to Scotland from the US, he is still coming to terms with how these various governmental agencies all fit together.
In my extensive conversation about Piper Alpha and current issues with Mr Rae here on Energy Voice, I raise the question of whether the HSE remains wholly in charge of offshore safety on the UKCS?
Or is the North Sea reverting back to the early days, when the then-Energy Department was also responsible for safety, and was therefore both poacher and gamekeeper?
If so, then surely it is something that cannot be brooked.
There is a need to step up the pace of offshore inspections. The Offshore Heads of Strategy that was developed four years ago was about keeping the sector focused on what mattered. What's happened to that? It seems to have disappeared. And what's happened to prioritising regulator resources with regard to those priorities?
But there's the even bigger question: how many regulators does the North Sea have to live with? How joined up are they? Do they understand it is necessary to approach the business of keeping the North Sea straight and successful while ensuring holistic risk management?
It appears to be operator-focused, but what about the big brand contractors who employ around 80% of North Sea workers? Do they have a seat at this collective table?
My understanding is that they don't, and that everything is channelled through the Offshore Contractors' Association. If I'm wrong on this, I know someone will correct me.
Do these regulators have a forum where they all meet and debate the most effective ways of achieving joined-up regulation, bearing in mind that safety is professed to be the number one priority, though, in fact, it's money?
It seems that they don't have such a forum where they can get together at least once a year in a demonstration of "joined-up-ness". I fear that it might become something of a charade instead of a serious attempt to discuss the things they're asking industry to do.
There's a further question I'd like to ask and see answered. This may be denied, but there is clearly a hierarchy at play, and top of the heap is the OGA.
But how does it achieve the goal of maximising economic recovery (MER) unless all the infrastructure out there genuinely is in decent fettle? It's called asset integrity.
Is the safety-based, goal-setting regime set in place as a result of Lord Cullen's Piper Alpha recommendations actually fit for purpose and being properly run and managed by the HSE?
There's been an awful lot of talk of collaboration over the past several years and, to an extent, it is working. But I contend that if the various regulators with fingers in the North Sea pie are not joined up, then MER will not be properly achieved.
And don't forget, regulators tend to charge for their services. This cost burden is now rather large – for some companies annual payments can be counted in millions.
North Sea bosses are known to be concerned. Someone in a position to know such things told me the other day that the "regulatory thing" is a "bloody mess".
This being the case, I presume Oil and Gas UK is on the case, assiduously led by the excellent Deirdre Michie. I hope so. There is a serious need for a sorting out.
As I have been told by anon: "There's just too much messiness and busyness and an awful lot of people commanding money while not adding value."
Go back to Piper Alpha and the Cullen report; what emerged from that tragedy now seems so simple and clear-cut. Come forward to MER and what emerged from the Wood Review also seemed so simple and clear-cut.
But there seems to be a very real and apparently already present danger that a pig's ear could result unless regulators get a grip of the situation while never forgetting the primacy of safety; even if money really does come first, as it most certainly does in the City of London,
Wall Street and their ilk, where the futures of companies and how they are run is really determined.
To follow more of our special Piper Alpha 30th anniversary coverage, click here.
Recommended for you

Orcadian Energy may have found dancing partner on £1bn North Sea project