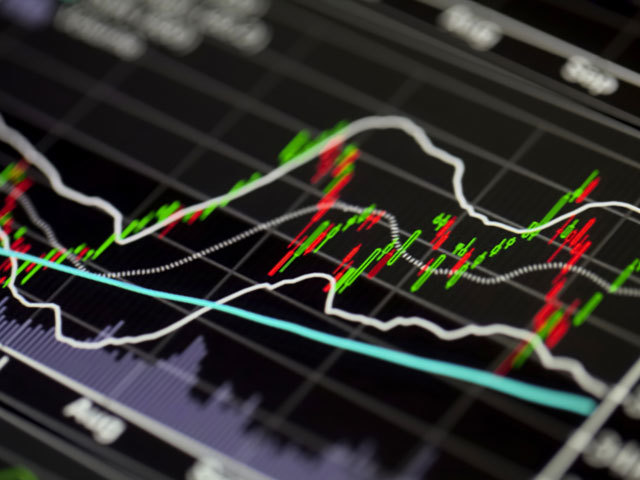 An Aberdeen University expert has argued that the removal of Trident nuclear weapons from an independent Scotland could lead to an new "oil boom" in the Firth of Clyde.
John Howell, a professor of petroleum geology, said he has obtained data collected by industry giant BP in the mid 1980s which was previously thought to be lost.
The information suggests the area should be explored for potential oil and gas reserves, Prof Howell said.
Writing on the Energy Voice website, he said the Ministry of Defence (MoD) had secured a "blanket ban" on exploration in the Firth of Clyde due to its proximity and connection to the Faslane nuclear base.
Prof Howell, who is backing a Yes vote, said the geology in the area met three key requirements for having favourable conditions for the potential of a new discovery.
He acknowledged that does not necessarily mean that hydrocarbons would be found, however.
Prof Howell said: "The truth is that without drilling it is impossible to say whether oil or gas is present in the region or not.
"There are many places in the world were favourable conditions exist but hydrocarbons are not found.
"What we do know is that the only way we will ever find out is by lifting the exploration ban and then drilling wells to test the subsurface.
"We also know that this will only happen in an independent Scotland, unshackled from Trident and secret submarine bases. Only then will we ever know whether Glasgow will get the oil boom that it was due over 30 years ago"
Prof Howell's comments were welcomed by SNP Energy Minister, Fergus Ewing, last night.
He said: "It is particularly interesting that John Howell's analysis shows that the Clyde not only has all the elements necessary for a successful oil find, but that he has located the seismic data from the original tests in the 1980's, that confirms that there are good targets for exploration.
"We had previously understood that that test data was no longer available so this is a very interesting development.
"As recently announced, the Scottish Government aims to examine the potential for oil and gas discoveries in under-explored offshore areas to the west of Scotland. These maritime areas include the Firth of Clyde."
Recommended for you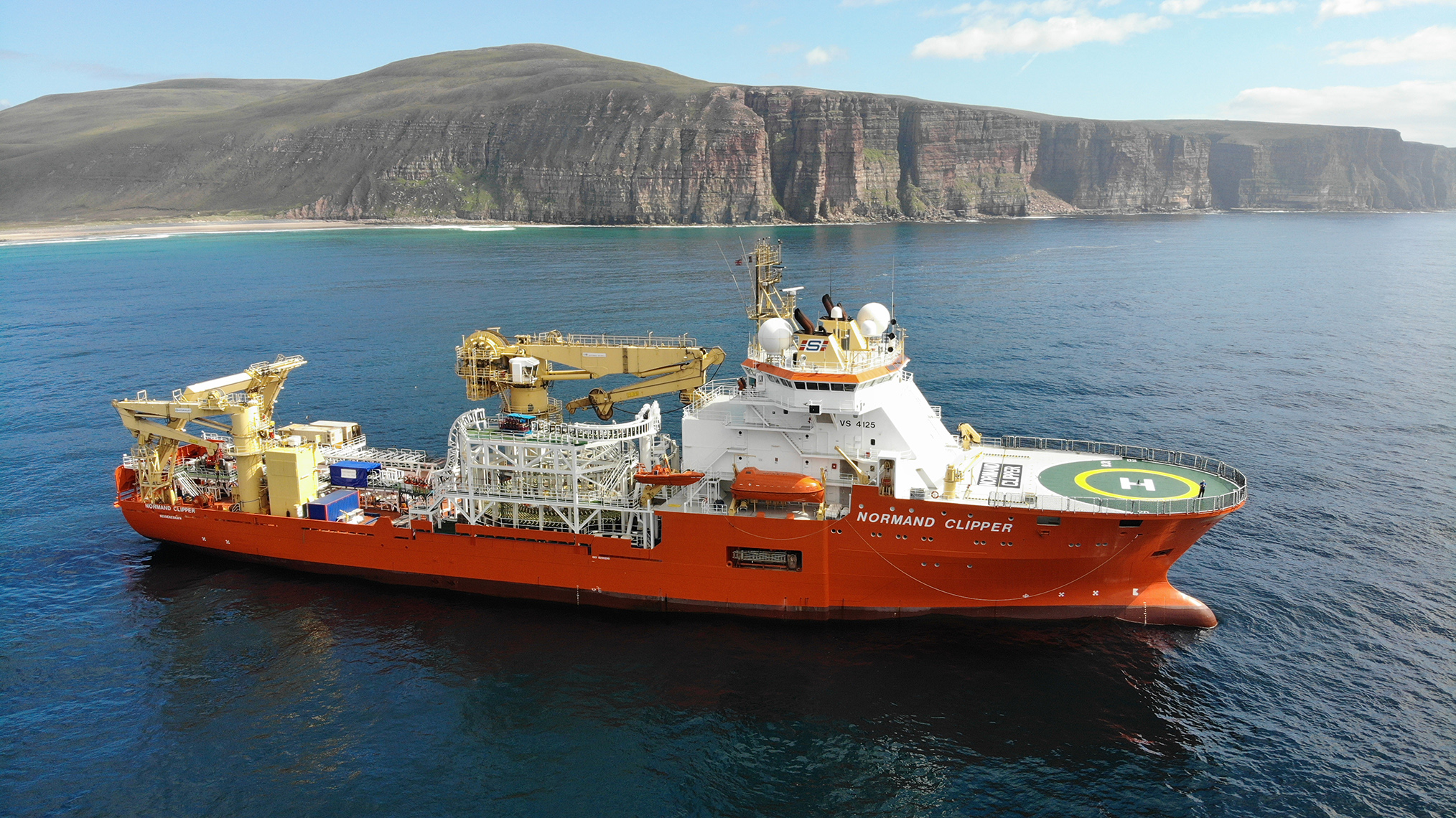 SSEN rules out repair of £30m Pentland Firth East cable after fault