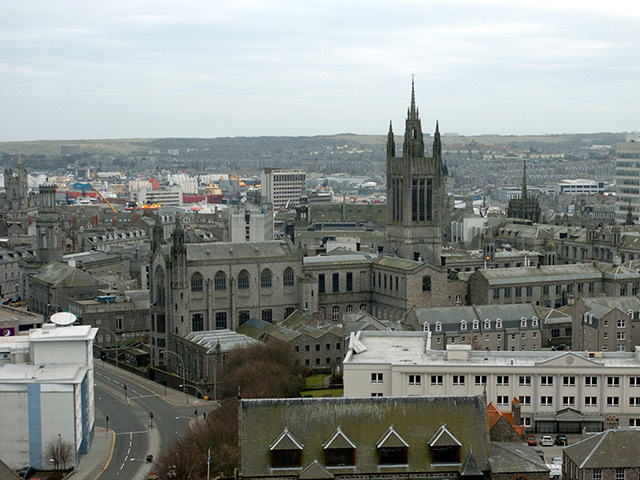 Bosses at an Aberdeen company specialising in offshore safety technology have voiced concern over the potential loss of tax breaks for the industry after a Yes vote.
Rig Deluge has benefited from UK Government concessions on research and development and corporation tax relief on profits from patented inventions.
Company founder Ian Garden said his firm has one fully certified patent, with 24 pending, and has secured net profits of more than £1million in its second year of operation.
He said: "The technologies that we have are going to be exported all over the world, but were developed in Scotland and made in Scotland.
"My biggest concern is that I can see a five-year recession coming, based on the fact that we will go into negotiations right after a Yes vote, and it is a divorce that will not be easy. It could take about two years, and possibly another two years before people are thinking about investing in the country."
Mr Garden, who is from the north-east, suggested that he may reluctantly move his company outwith Scotland in the event of a vote to break up the union on Thursday.
Rig Deluge business manager Tommy McCarthy added: "The idea that we will lose all the benefits that have made our local business a global success, makes us wonder if our future actually lies at home in Scotland, to start a new business is hard enough.
"To implement a new country's infrastructure will be a task too hard for those currently in a position of power."
North-east SNP MSP Christian Allard argued that the Scottish Government has already laid out its plans for research and development funding in its white paper on independence.
He said: "As set out in Scotland's Future, one of the key aspects of industrial policy after a Yes vote will be to find ways of boosting spending on research and development – and we have been clear that there will be continuity for the legal framework for protecting intellectual property rights, including the patent box tax initiative.
"The fact is that business in Scotland will continue to thrive after a Yes vote on Thursday – which will guarantee an economic policy tailored to Scotland's needs, rather than one run by Westminster."
Recommended for you

EY in Aberdeen: Tax expert Derek Leith to step down after nearly 30 years