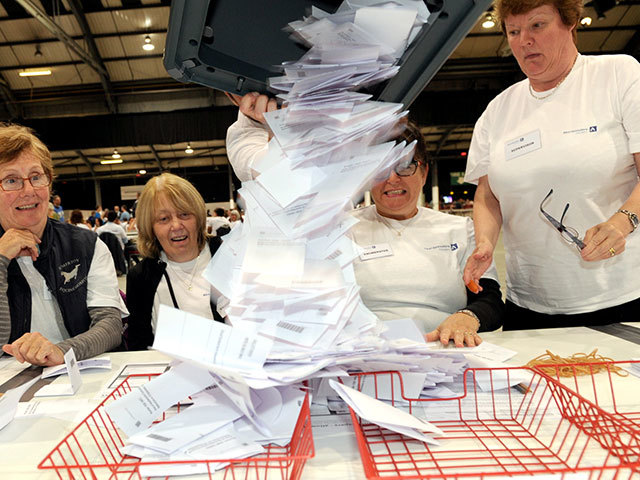 Scotland has decided and our position as a valuable partner within the United Kingdom continues. But even before the dust settles, it is vitally important that both the Scottish and UK Governments join together to send out an unequivocal message that Scotland is very much open for business.
The markets, and importantly the oil and gas sector, need strong and forthright assurances that we understand and will meet the criteria that is required to attract international investment.
Now is the time to pull together and ensure we deliver on the actions which are required of the Wood Report and the Scottish Government Oil and Gas Review. Successive governments have taken short term positions regarding management of the oil and gas industry but that is no longer tenable.
It is clear the political status quo will not remain and there will be discussions involving the major political parties about more devolved powers, but equally the status quo for the energy industry is not an option. We must not lose sight of how critical this industry is to the UK, both in terms of supplying our domestic energy requirements and in developing a skilled workforce crucial to support exports. We must with some urgency implement the findings of both reports, so that we are talking in past tense about what has been achieved rather than what still needs to be done.
It is unlikely the No vote will cause a sudden spike in oil and gas activity and investment, but a positive outcome from the Treasury's fiscal review – likely to mean a simplified tax regime and lower tax rates commensurate with extracting difficult reserves from a mature basin – together with tangible action from the two Reports, will engender sustainable levels of investment.
Many estimates of oil and gas reserves have been produced, traduced, rejoiced in and rejected during the Referendum campaign, but whether it is 15 billion or 24 billion barrels equivalent, in global terms that is a significant hydrocarbon resource which deserves and demands a consistent and ambitious stewardship.
Similarly, whether it is 2050 or 10 years later, we will one day stop producing oil and gas in a meaningful way and we need to look ahead to safeguard how we source our energy. A balanced view over the whole energy supply chain, which recognises the need for hydrocarbons, nuclear, conventional power, renewables – not all of which are net contributors – must all co-exist if we are going to develop the broad supply base our nation requires.
Bob Ruddiman is the head of Energy & Natural Resources at legal firm Pinsent Masons.
Recommended for you

Peterhead Power Station expansion faces ire over increased emissions