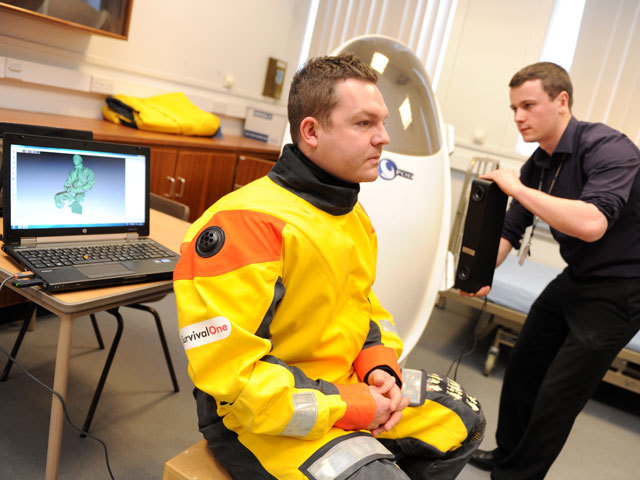 Overweight oil and gas workers have been told they will no longer be banned from flying offshore and lose their jobs.
Regulators promised yesterday that planned safety changes – being introduced after a recent series of North Sea helicopter crashes – would be "sensibly managed".
The Civil Aviation Authority (CAA) previously announced that oil workers who could not fit through a helicopter's emergency window while in a survival suit would not be allowed to fly from April next year.
The ruling led to fears that the jobs of thousands of staff would be put at risk.
But the regulator said yesterday that "the aim is that no one loses their job" and that "many options were being explored" to avoid any negative impact
The CAA also extended a deadline for bringing in several new helicopter safety standards.
It was revealed last month that trade body Oil and Gas UK had warned that vital offshore maintenance work could be delayed, increasing the risk of a major incident, because fewer workers would be able to fly offshore under the planned changes. The CAA said the June 1 deadline would be pushed back to September 1, following negotiations with the sector.
However, it also brought forward the date for bringing in new emergency breathing systems to January next year.
Oil and Gas UK chief executive Malcolm Webb hailed the changes as a "safety success story" for the North Sea.
Recommended for you
X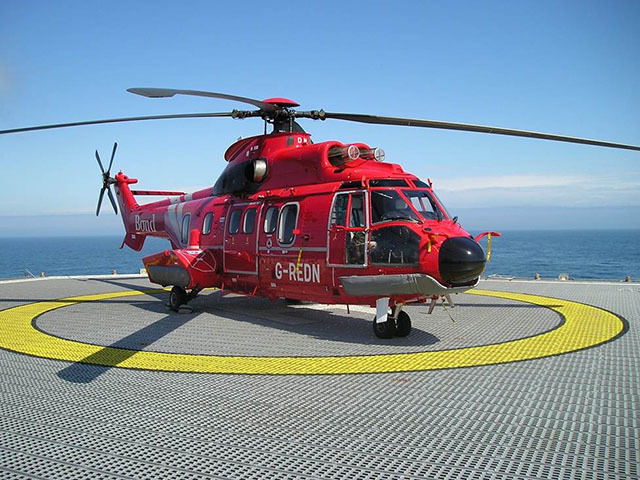 CAA: Deadline changes a 'safety success story'