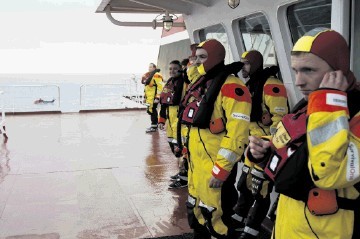 A series of recent helicopter crashes and ditchings in the North Sea has led to several inquiries and plans to tighten-up safety.
In August last year, four people were killed when a CHC-operated Super Puma L2 plunged into the sea two miles from Sumburgh Airport.
Duncan Munro, 46, from Bishop Auckland, Sarah Darnley, 45, from Elgin, 59-year-old Gary McCrossan, from Inverness, and George Allison, 57, from Winchester, died, while the remaining 10 passengers and two crew survived.
In October 2012, 19 people had to be rescued when a CHC-operated helicopter ditched 14 miles west of Fair Isle. Five months earlier, all 14 people onboard a Bond-operated Super Puma EC225 survived after it ditched about 30 miles off Aberdeen on its way to the ConocoPhillips Jasmine field.
On April 1, 2009, a Super Puma AS332 L2 suffered a "catastrophic" gearbox failure and plunged into the North Sea, killing all 16 passengers and two crew onboard.
Six weeks before the fatal April 2009 crash, another Bond Super Puma crashed into the North Sea.
A major search and rescue operation was launched and all 18 men on board were saved.
Recommended for you
X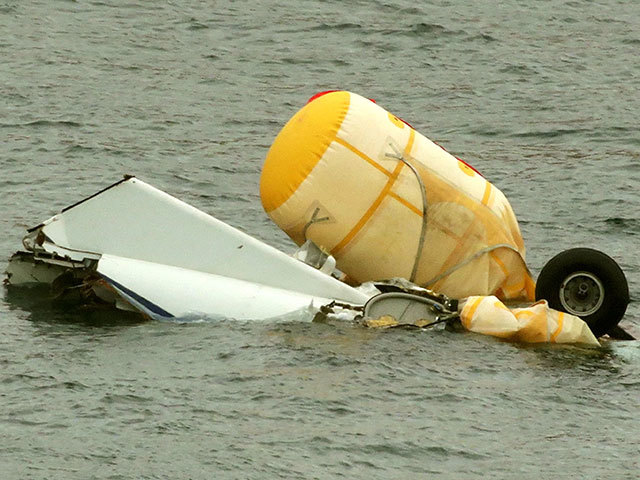 Crash survivors relive trauma for MPs