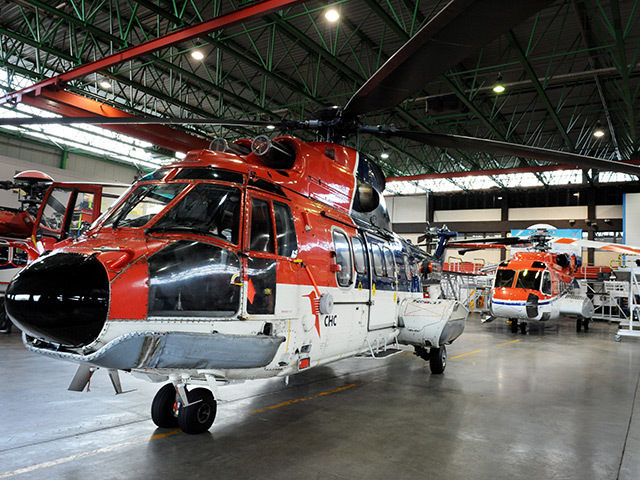 Helicopter safety update to take place in Aberdeen
Steps that have been taken to improve confidence in North Sea helicopters in the wake of a number of incidents will be unveiled at a meeting in Aberdeen this week.
Seven months after the UK Civil Aviation Authority (CAA) published its "CAP1145" report containing a series of actions and recommendations for helicopter safety, Oil & Gas UK is hosting a helicopter safety breakfast briefing at Aberdeen Exhibition and Conference Centre (AECC) on Thursday, October 2.
Mark Swan, group director, safety and airspace regulation, CAA will give a talk about the report at the Safety in the North Sea – What is the Future for our Helicopters?
Robert Paterson, health, safety and employment issues director at Oil & Gas UK said: "Improvements in safety are being identified, assessed and delivered in a collaborative effort involving operators, manufacturers, regulators, oil and gas companies, and groups that represent passengers.
"Hopefully this breakfast briefing will go some way to help further restore confidence."
Mr Swan added: "The safety of those who use offshore helicopter flights is our priority."
Recommended for you

'Lunacy' of industry's fail-fix approach to fire safety under the spotlight