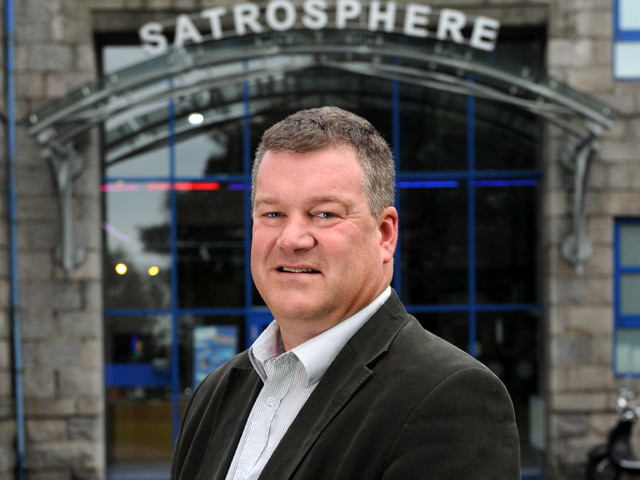 Way back in 1799, a French engineer and inventor called Girard, along with his son, patented the first wave energy system. In 1910, the first real wave machine was designed by Bochaux-Praceique to provide power to a house near Bordeaux in France.
This was based on a technology called the Oscillating Water Column Wave Energy Device. In the UK between 1855 and 1973 there were an amazing 340 patents filed for wave devices.
One of the successful early pioneers of modern wave technology was Yoshio Masuda, who experimented in the 1940s to test out a whole range of different systems.
One of the ideas that seemed to show promise made use of a hinged raft. This generated power from the angular motion at the joints of the raft as waves passed beneath it.
But it wasn't until the oil crisis in 1973 that things really started to develop, as various universities began to seriously reassess the potential for generating energy from waves.
Most notable in the UK was Stephen Salter at Edinburgh, David Evans from Bristol and Michael French at Lancaster.
In 1974, Salter's invention was launched and was called The Edinburgh Duck or "The Nodding Duck". It was a highly efficient design which was capable of converting 80% of the energy of waves into electricity.
This is one of the technologies that is currently being tested at The European Marine Energy Centre (EMEC) in Orkney.
Soon these wave machines might be seen in many places around our coast, especially Scotland, where the waves are big and always present.
John Law is in charge of Satrosphere, Aberdeen's hands-on science and discovery centre
Recommended for you

Energy giant TotalEnergies comes aboard Orkney subsea wave power project