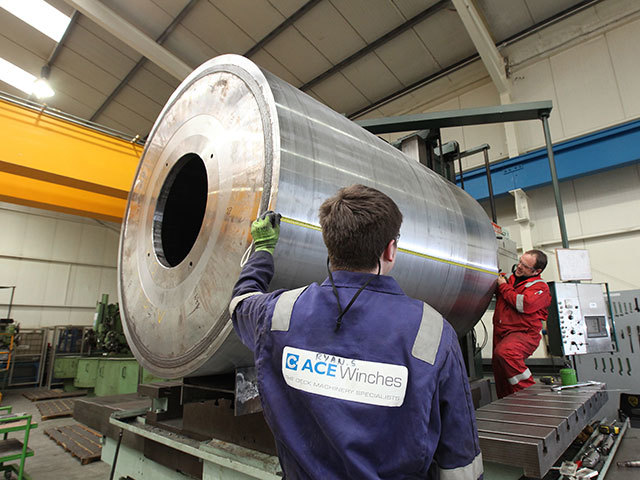 Deck machinery firm Ace Winches has become the first organisation to achieve a new government accreditation recognising its support helping young people into the workforce.
The Turriff-based company said the achievement of the Investors in Young People (IIYP) accreditation makes it eligible to use and display the associated logo and plaque, as well as "enjoy its benefits including recruitment, development, retention and wider business enhancements".
The new scheme was launched by Cabinet Secretary for Training, Youth and Women's Employment Angela Constance. Its establishment was a key recommendation from the Commission for Developing Scotland's Young Workforce led by Sir Ian Wood, which highlighted that there are 53,000 young people not in education, employment or training in Scotland.
Alfie Cheyne, chief executive, said: "Ace Winches is committed to engaging and developing young people through schools, work experience, apprenticeships, trainee and graduate schemes. We are delighted to be the first organisation to achieve Investors in Young People accreditation globally.
"Investing in young jobseekers has never been more important as the Wood Commission highlights less that one third of employers offer work experience.
"We look forward to working with IIYP to continue bringing in a fresh talent pool and diversity in our business. For ACE, this is an opportunity not only for those early in their career but for the organisation as a whole."
Peter Russian, Chief Executive of Investors in People Scotland, which manages the new programme said: "This is a fantastic achievement for Ace Winches, and I and the whole IIYP team would like to wholeheartedly congratulate them.
"The Investors in Young People framework not only recognises and supports organisations in the employment of young people, but marks them out as an employer of choice."
The Scottish Government has estimated that it could recruit up to 800 employers into the scheme over the next three years after it pledged £1million to develop the accreditation.
Ms Constance said: "The report from the Commission for Developing Scotland's Young Workforce has the potential to truly transform vocational education and training in Scotland.
"Investors in Young People is available only in Scotland and is another demonstration of how the Scottish Government and Scottish employers are committed to supporting young people into employment and growing their own talent."
Recommended for you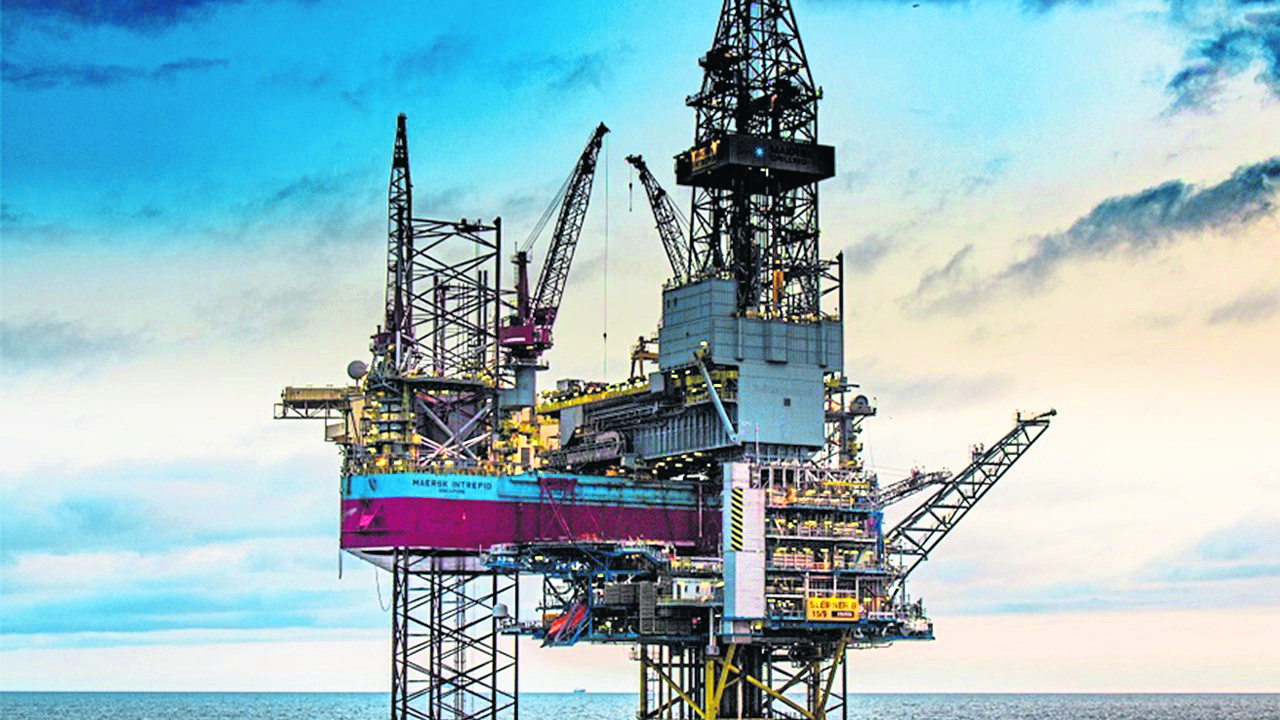 Updated: Noble Corporation and Maersk Drilling announce merger