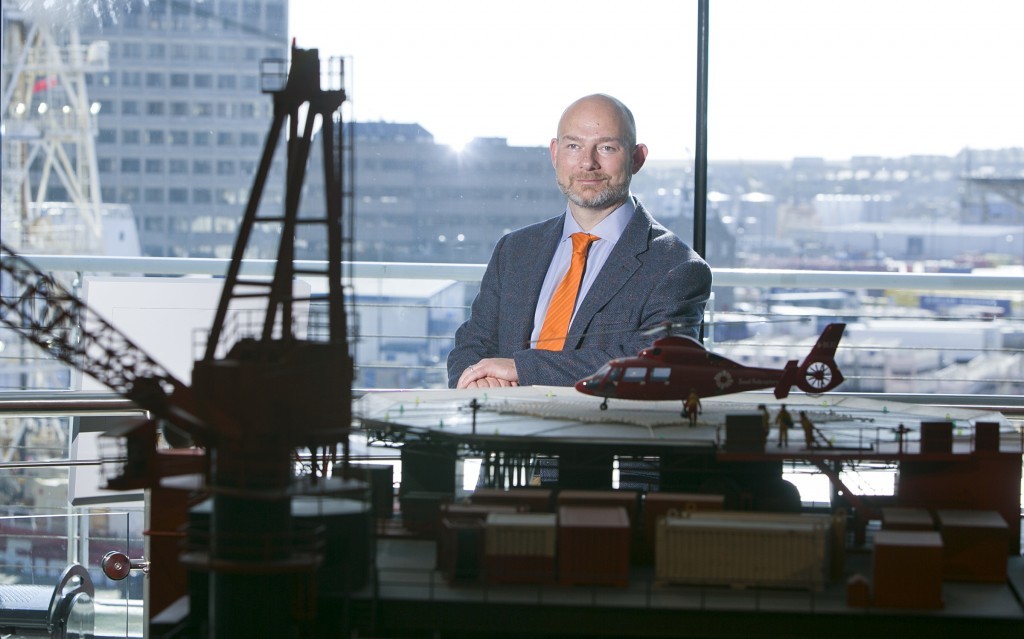 Young oil and gas workers have been invited to an industry first event focusing on 'soft skills' which could help them succeed.
Skills including networking and communication will be discussed by members from three of the oil and gas industry's professional societies.
The Society of Petroleum Engineers (SPE), Institution of Chemical Engineers (IChemE) and the Institution of Mechanical Engineers (IMechE) will offer students, graduates and young professionals the chance to meet and develop their skills for a career in the industry.
Energy bosses have previously warned of the skills gap, and the need to recruit and keep staff.
Ross Lowdon, chairman of SPE Aberdeen, said: "It is with these kinds of collaborative industry events, we can inspire the next working generation to appreciate the importance of essential skills and enhance their understanding in the oil and gas industry.
"This event is particularly significant as Young Professionals have organised it for Young Professionals.
"I am very proud to see that SPE linking up with other industry bodies in order to make this event truly interdisciplinary.
"The guest speakers among them have a huge amount of industry experience and I am sure it will provide the attendees with a rare insight into their journey.
"This is a fantastic opportunity for attendees who are starting out or in the early stages of their career.
"It is imperative that we continue to share and collaborate with our industry peers, especially the next generation of professionals who will be the ones responsible for the future of the oil and gas sector."
There has been a drive in recent years to encourage more young people into the oil and gas industry to close the skills gap.
A report by Oil and Gas UK, which was published earlier this year, found the workforce was getting younger.
The average age of workers on North Sea oil and gas installations was found to have fallen slightly in 2013.
The 24-29 age group had the highest percentage growth in 2013, nearly 15%, with the number of 18 to 29-year-olds rising at a fast pace since 2006.
Guest speakers will join the event including AMEC regional operations director, Andy Ewens and BP vice president of North Sea reservoir management, David Lynch.
Speakers will provide insight into their own backgrounds and reveal how soft skills such as networking and effective communications have helped them throughout their careers.
The event will take place at Centrica Energy in Aberdeen from 6pm on October 22nd.