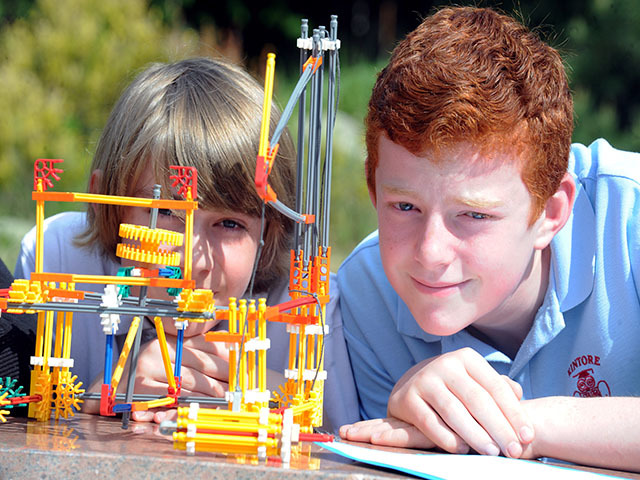 Amid the growing need for skilled workers in the engineering industry, Shell has confirmed its investment in a programme aimed to inspire the next generation.
Tomorrow's Engineers, run by Engineering UK, aims to tackle the  crisis by encouraging and inspiring more students to study and pursue, a career in science, technology, engineering or maths.
Shell's investment of more than £1million will enable the programme to expand into more than 500 new schools across the UK, providing inspiration and advice about engineering to tens of thousands more students.
Scottish oil and gas firms are expected to create 20,000 jobs over the next two years.
It has also been argued that the industry  needs to recruit 12,000 people a year over the next decade to maintain a workforce of 236,000.
The move follows a pledge made by industry members to prevent the current crisis.
Tomorrow's Engineers will run on  Tuesday, November 18 from 9.30am to noon at The University of Aberdeen, Elphinstone Hall, Link Later Room, King's College, Aberdeen
Recommended for you

Six reasons why you should apply for X-Academy