127 support vessels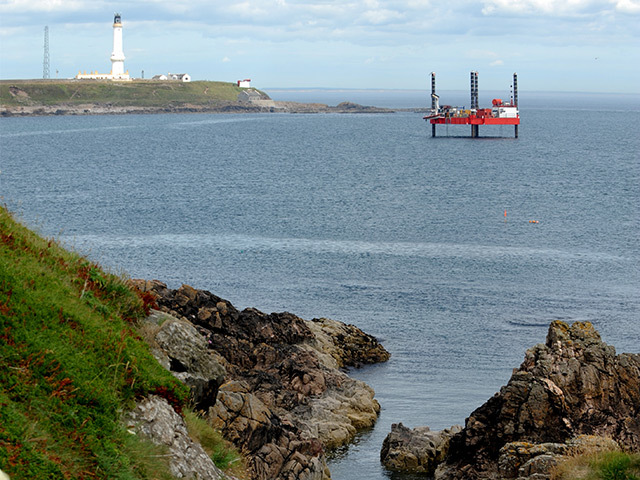 Historic fishing ports are being neglected in favour of boosting cruise ship tourism at Aberdeen's harbour, councillors claim.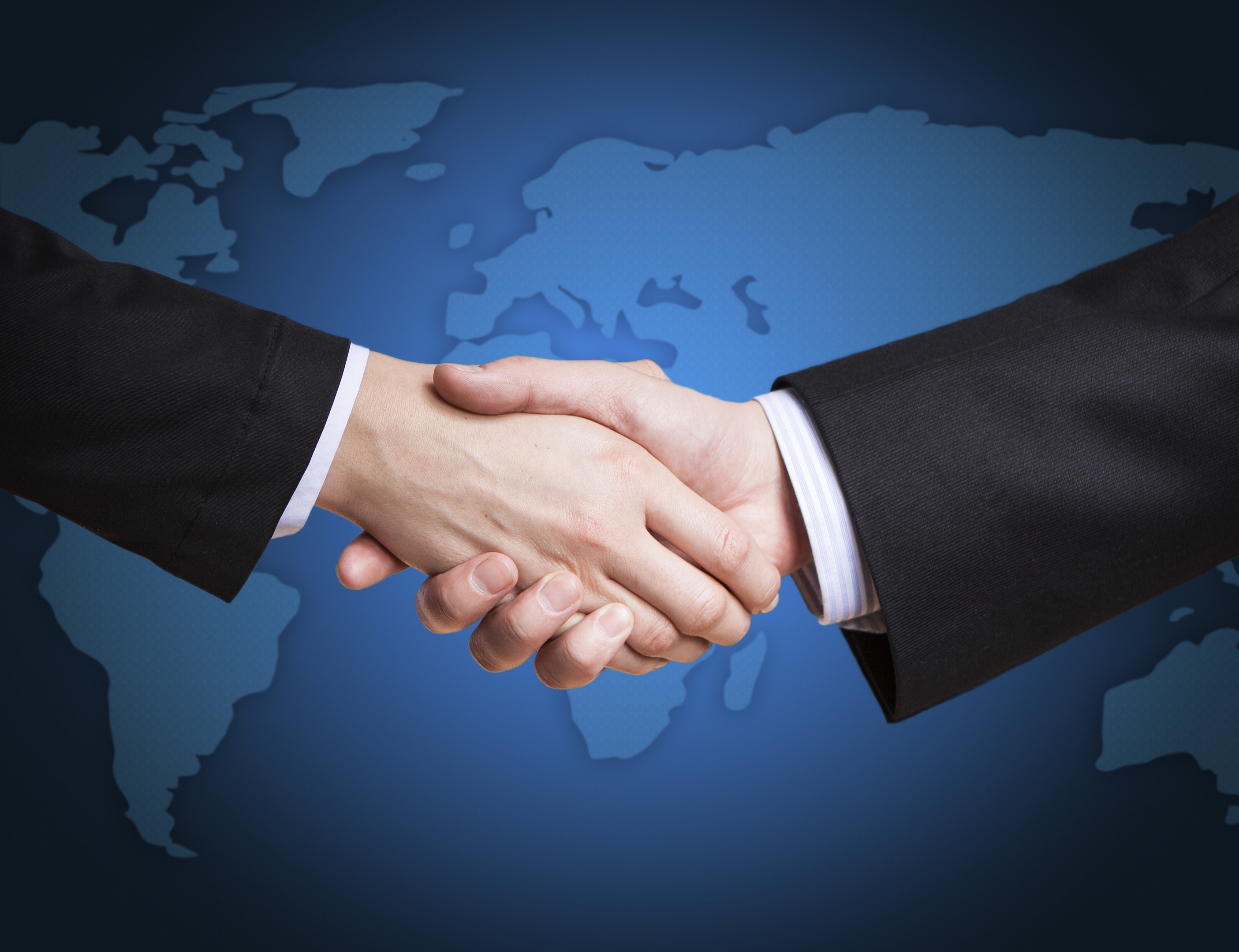 Other News
Atkins has completed its takeover of the Projects, Products and Technology segment of Energy Solutions (PP&T).
Oil & Gas
Oil and gas-related activity at Lerwick harbour more than doubled in the first three months of the year as it continued to benefit from Shetland's booming energy industry.