14million barrels oil equivalent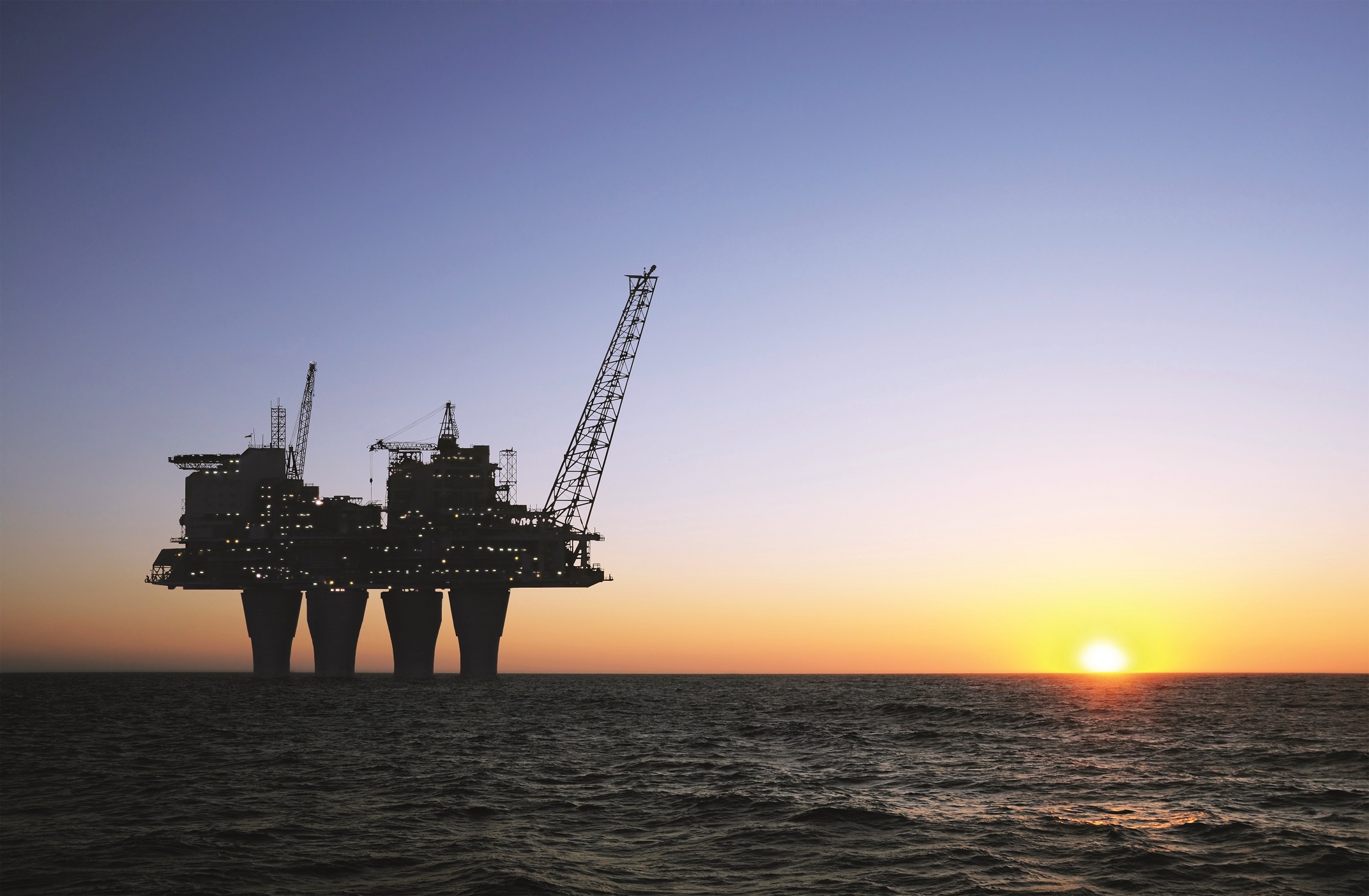 The longer OPEC and other producers talk about a ceiling on crude output, the more doubts grow in the market.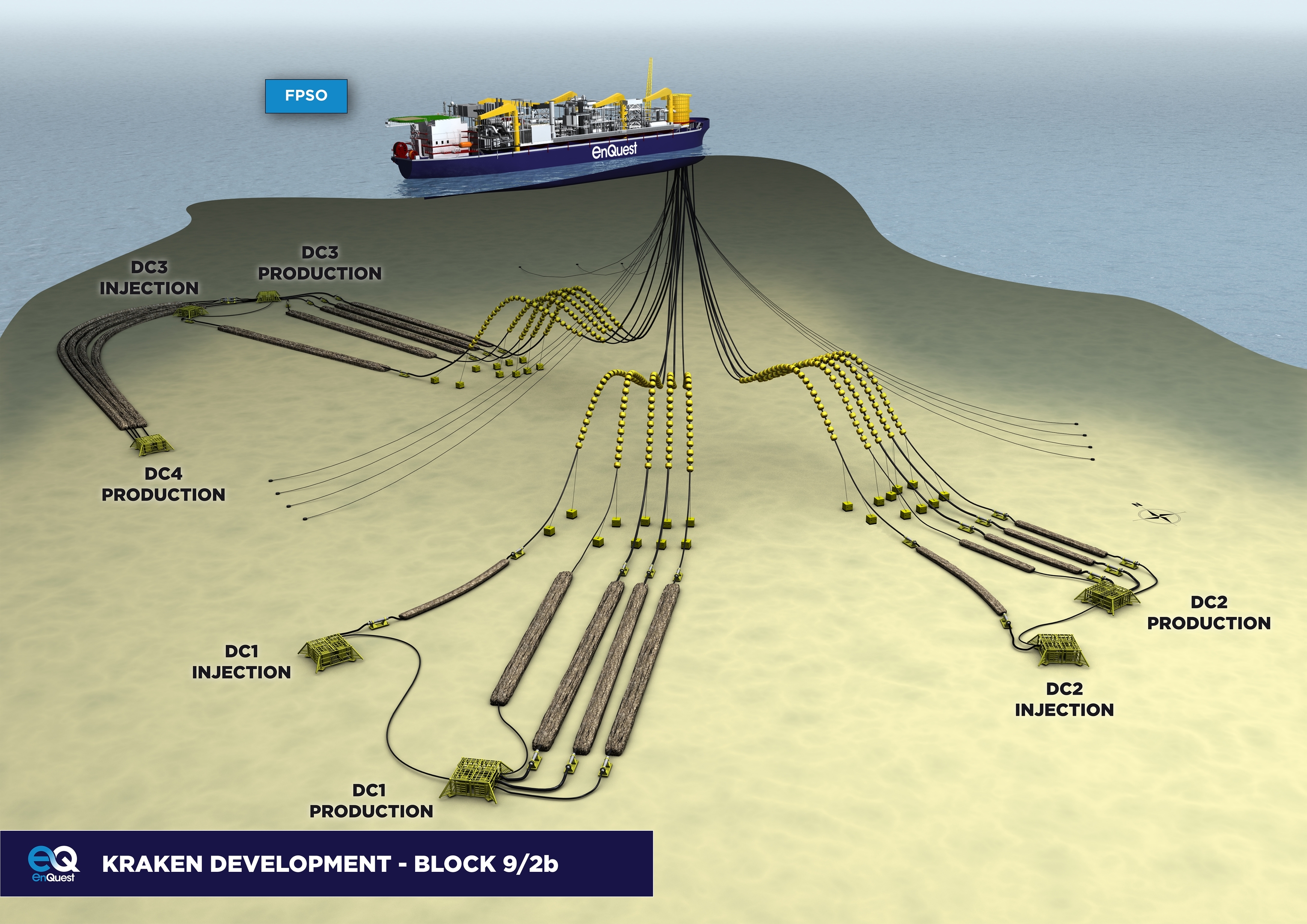 Enquest today confirmed it whittled its operating costs down to $23 per barrel for the first half of the year.
DNO has been given the official go-ahead to develop the Jette field in the Norwegian sector of the North Sea . . . blocks 25/7 and 25/8 . . . as a subsea satellite to its existing Jotun asset.