2 wind projects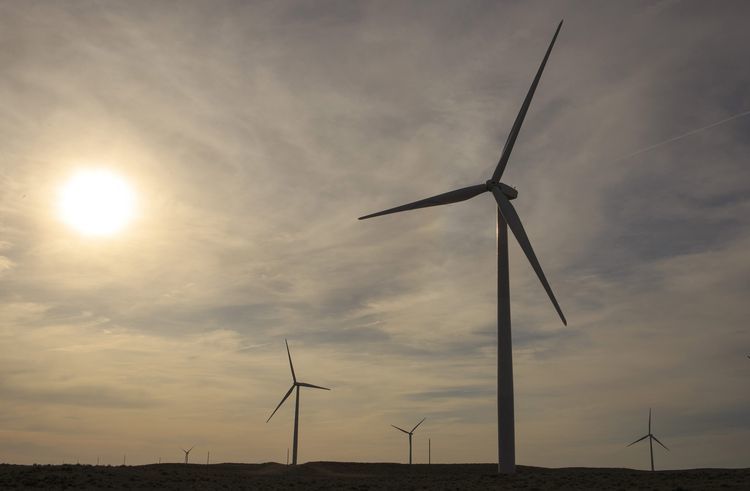 Irish energy firm ESB and REG Power Solutions today put pen to paper to take two concept-stage windfarms into development.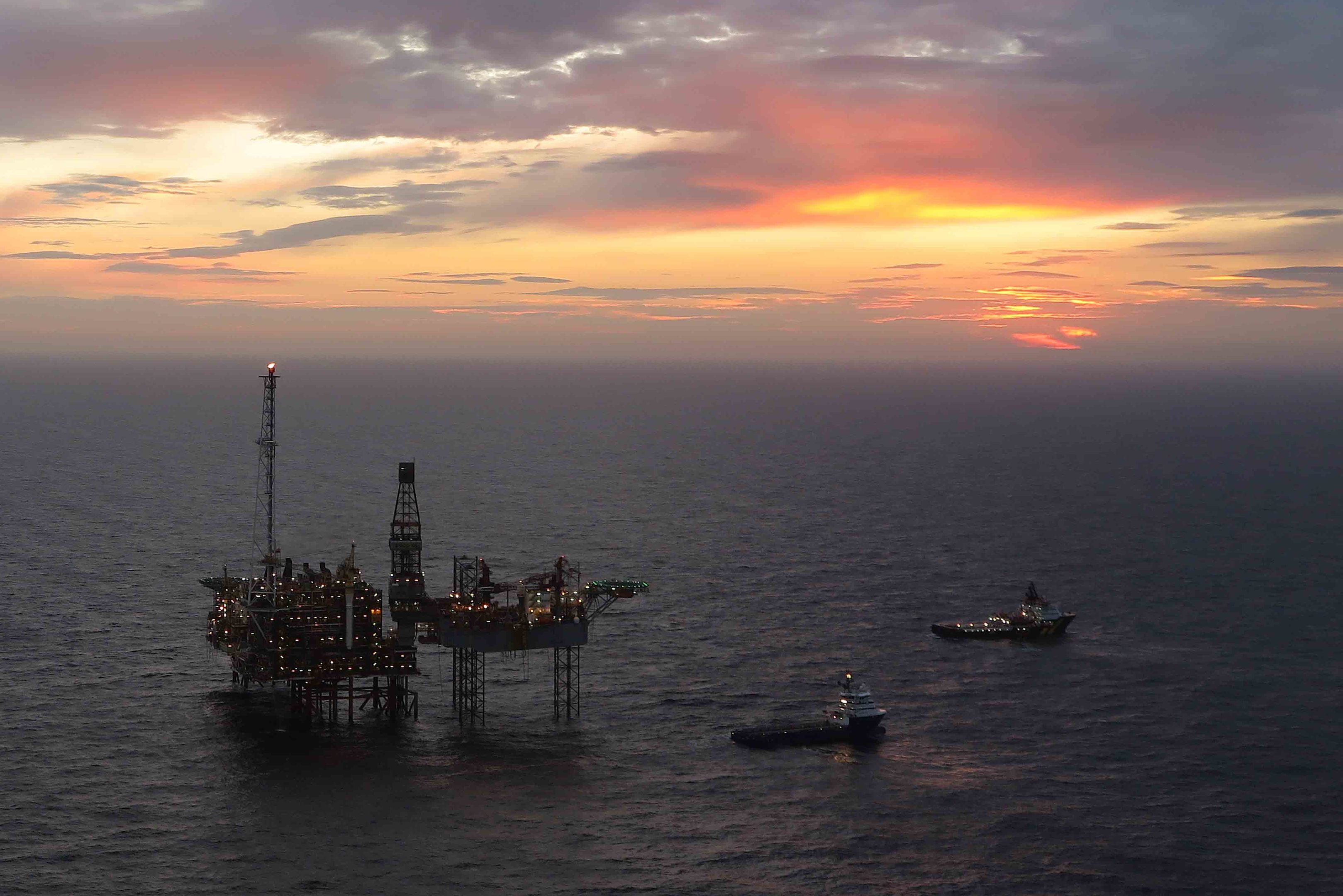 Oil & Gas
BP chief executive Bob Dudley said the firm had laid the foundations to pivot "back to growth".
Oil & Gas
I was in the world's offshore oil & gas capital, Houston, on the day that the Scottish National Party swept to its historic victory.