200million gallons

Wild Well Control was involved in BP's huge operation after the Deepwater Horizon explosion.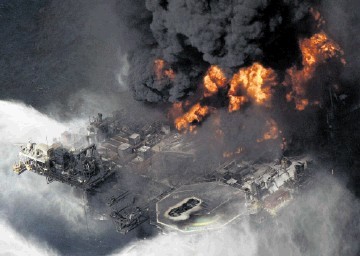 Oil & Gas
OIL supermajor BP has filed its first plans to explore in the Gulf of Mexico since the Deepwater Horizon disaster last year.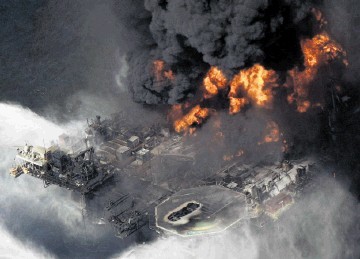 Oil & Gas
14/09/2011
By Energy Reporter
A top-level report into last year's Gulf of Mexico explosion has laid much of the blame for the disaster on BP, but two US companies did not escape criticism.