Achany wind farm

Plans to extend an onshore wind farm in the Highlands have taken an "important and positive" step forward.

UK
06/08/2021
By Keith Findlay
SSE Renewables is seeking Scottish Government consent for an extension to the onshore Achany wind farm in Sutherland.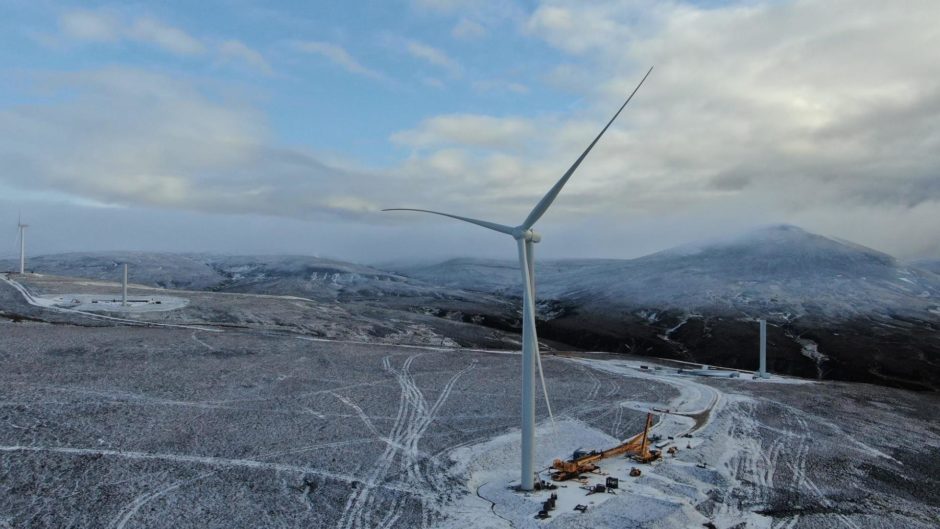 UK
A handful of Highland wind farms are expected to contribute almost half a billion pounds to the UK's coffers across their lifespans.