Adorf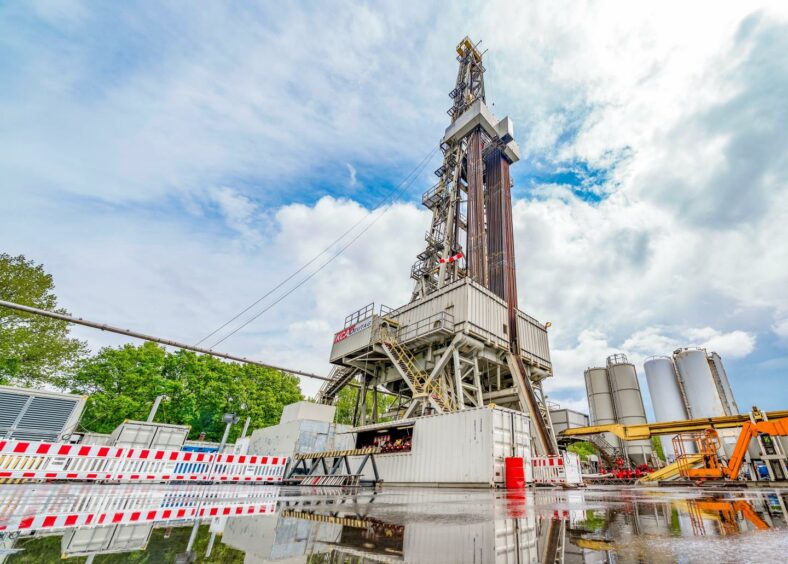 Neptune Energy has confirmed drilling has begun at the Adorf Z17 gas appraisal well in Georgsdorf, north western Germany.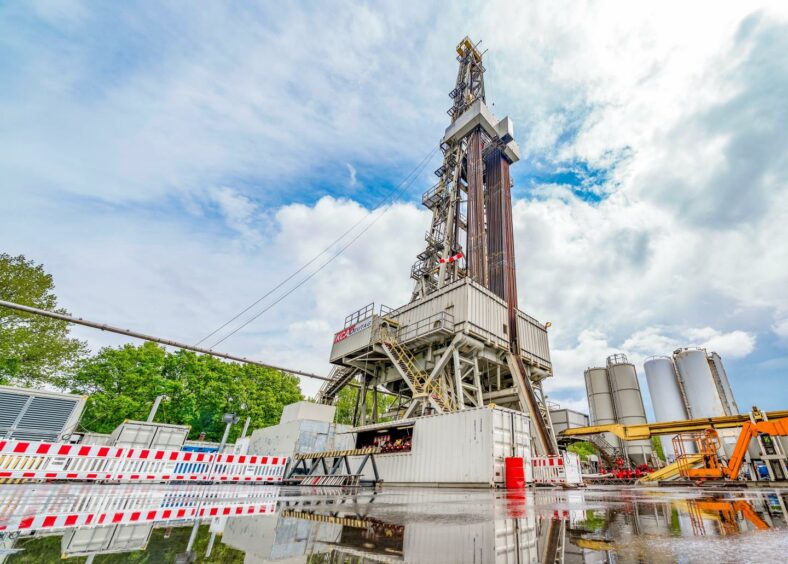 Europe
Neptune Energy has kicked off production from its Adorf Z16 well in Germany.

E&P
Neptune Energy today announced drilling has begun at its operated Adorf Z16 gas development well in the municipality of Hoogstede, north western Germany.