adverse weather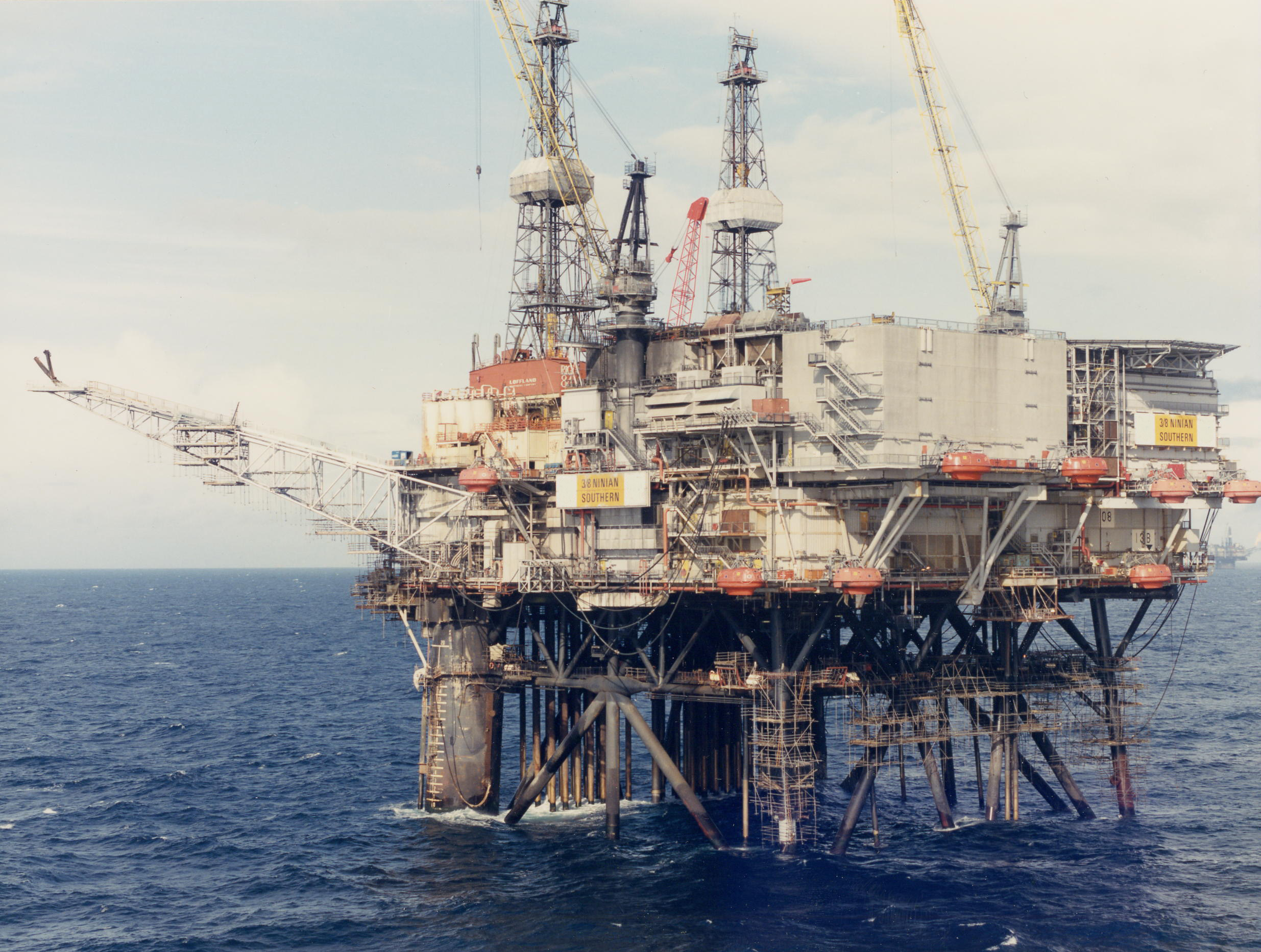 Canadian Natural Resources has removed nearly 90 workers in an evacuation of its Ninian Southern platform in the North Sea.
Oil & Gas
Drilling rig firm Awilco said yesterday that repair work had been completed on its rig the WilHunter, but that it had not been able to restart drilling.
Markets
Shares in Norwegian oil firm Statoil fell 1.9% today after it was announced there would be a further delay to the Skarv field coming online.