advertising

A series of fake adverts have appeared on billboards and bus stops across Aberdeen.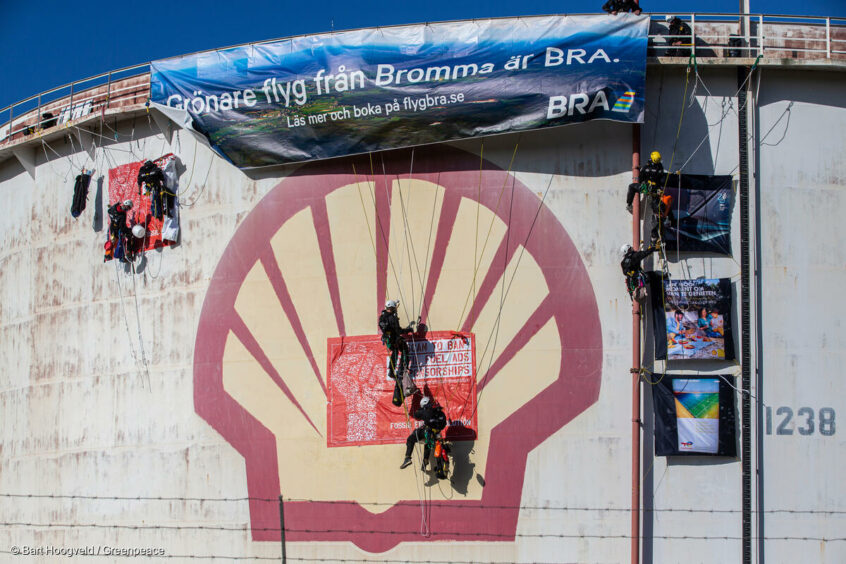 Refining
The Dutch police have arrested a number of Greenpeace activists following a protest focused on greenwashing in the port of Rotterdam.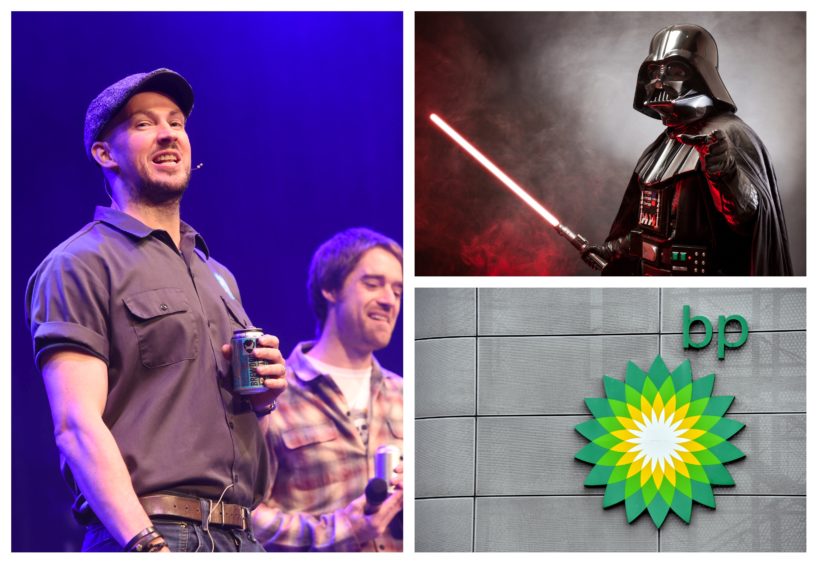 Renewables/Energy Transition
The CEO of Brewdog has entered into a public spat with BP over its carbon emissions, comparing the energy giant to "Darth Vader".