Agiletek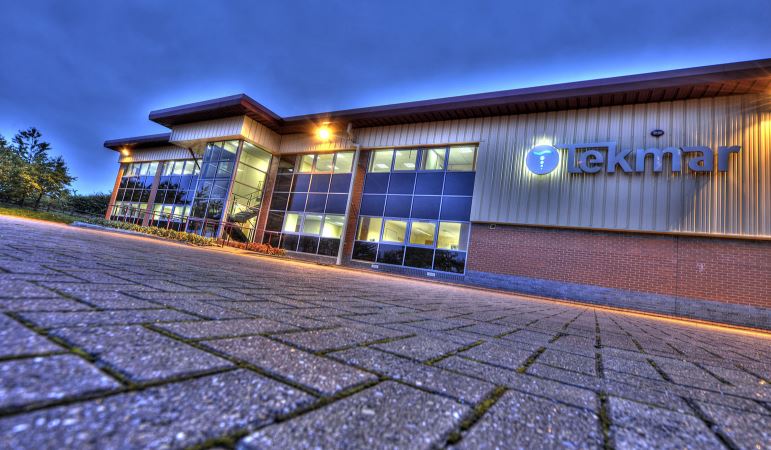 Tekmar Group has appointed current non-executive chairman Alasdair MacDonald as its new chief executive.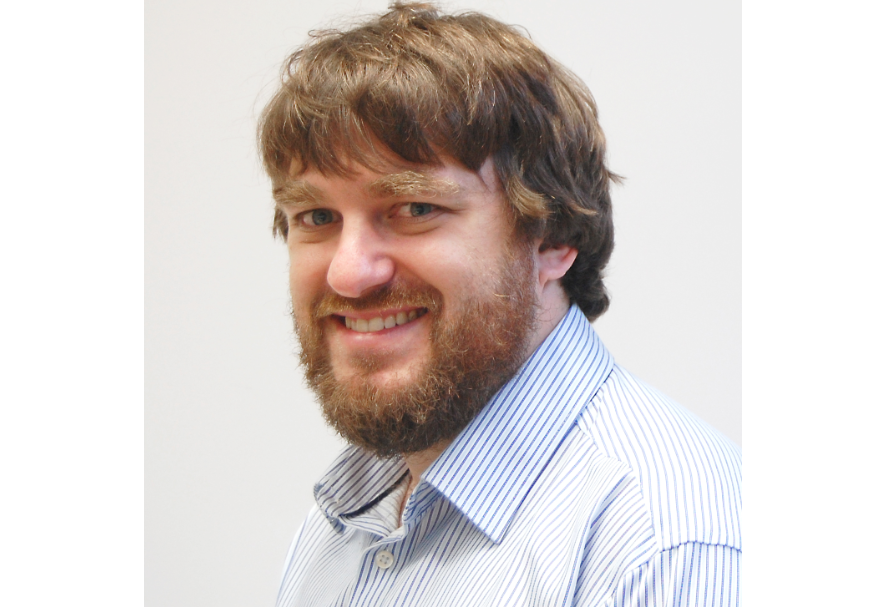 North Sea
London-based subsea consultancy firm Agiletek has announced a bumper year increase in sales and clients, inking £1 million in new deals in 2018.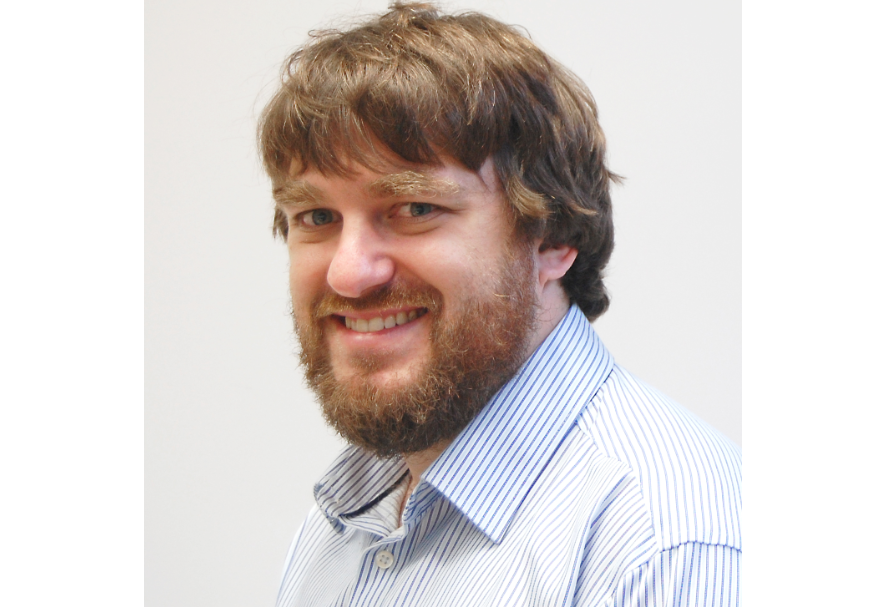 Other News
The boss at a subsea engineering analysis consultancy has said oil companies need to change their mind-set and trust the cloud.