Ahmad Saqer Al Suwaidi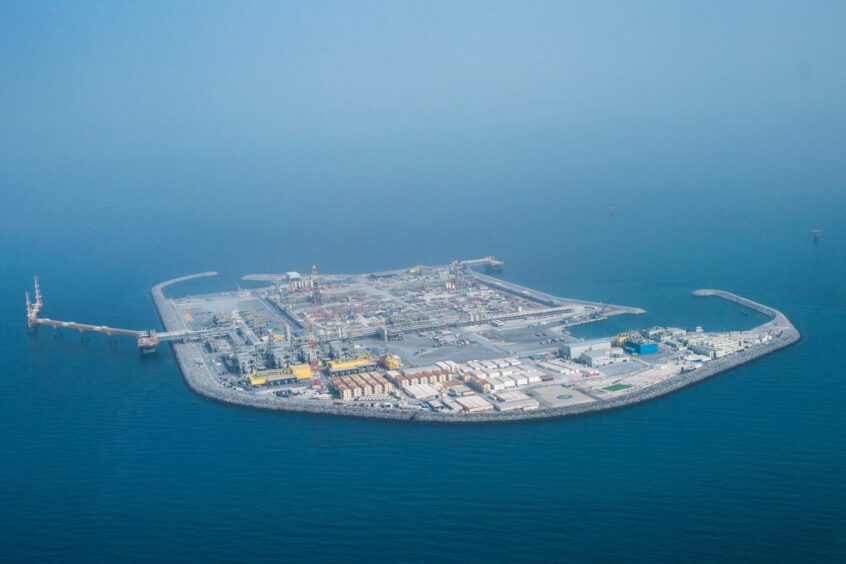 Adnoc Drilling has drilled a new world record for the longest well, at the Upper Zakum concession.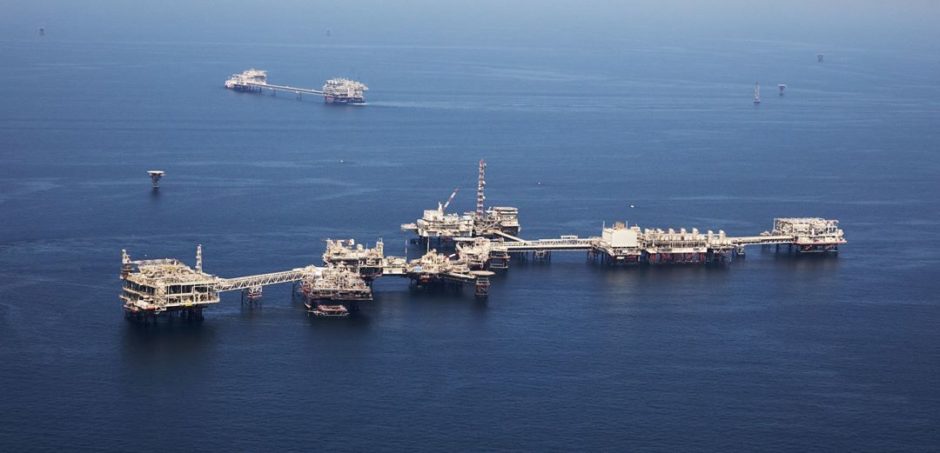 Pipelines
Adnoc Offshore has awarded a $548 million contract on a new main gas line to National Petroleum Construction Co. (NPCC).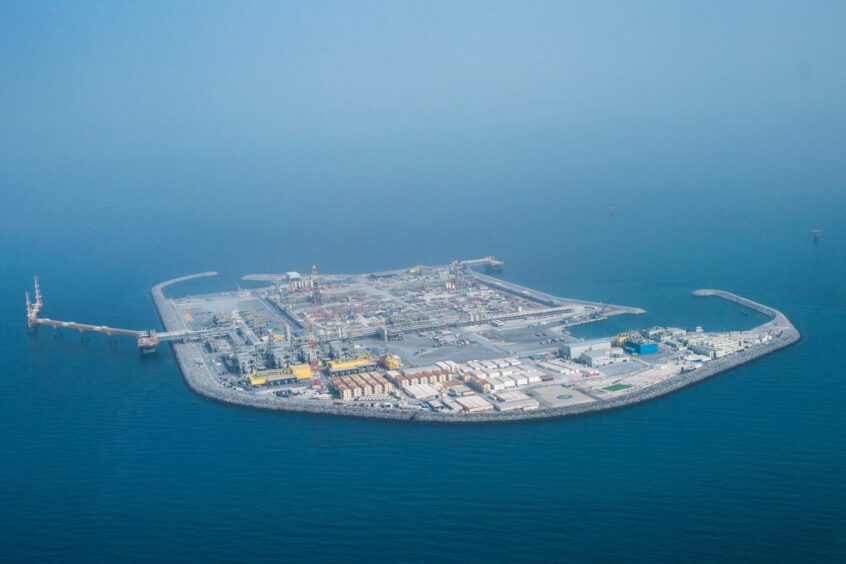 Rigs & Vessels
Adnoc has awarded a $1.17 billion contract to its Adnoc Logistics & Services (L&S) unit to provide 13 self-propelled jack-up barges.