Airvolution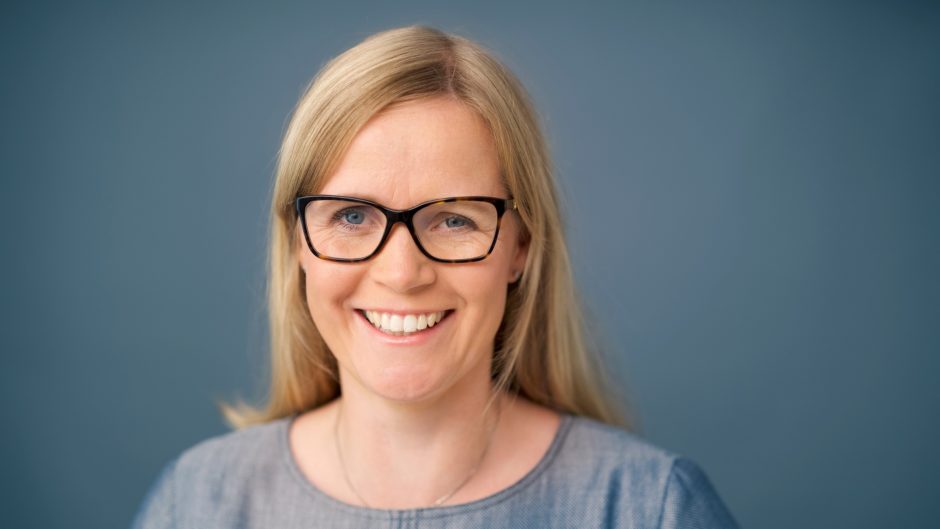 Norwegian renewable energy operator Statkraft has announced the appointment of a new vice president for European wind and solar.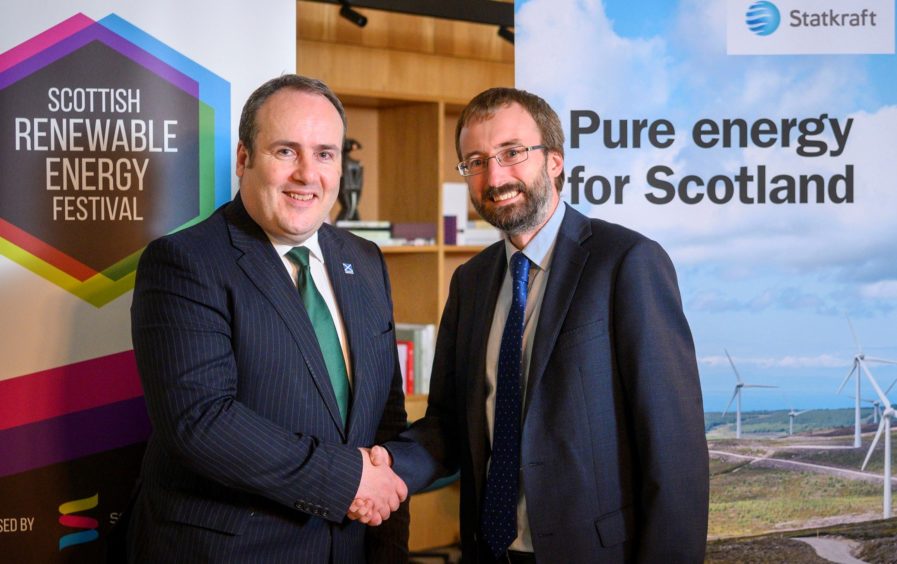 Renewables/Energy Transition
Norwegian firm Statkraft officially opened its new Scottish office last night, promising "significant investment" in the country's onshore wind sector.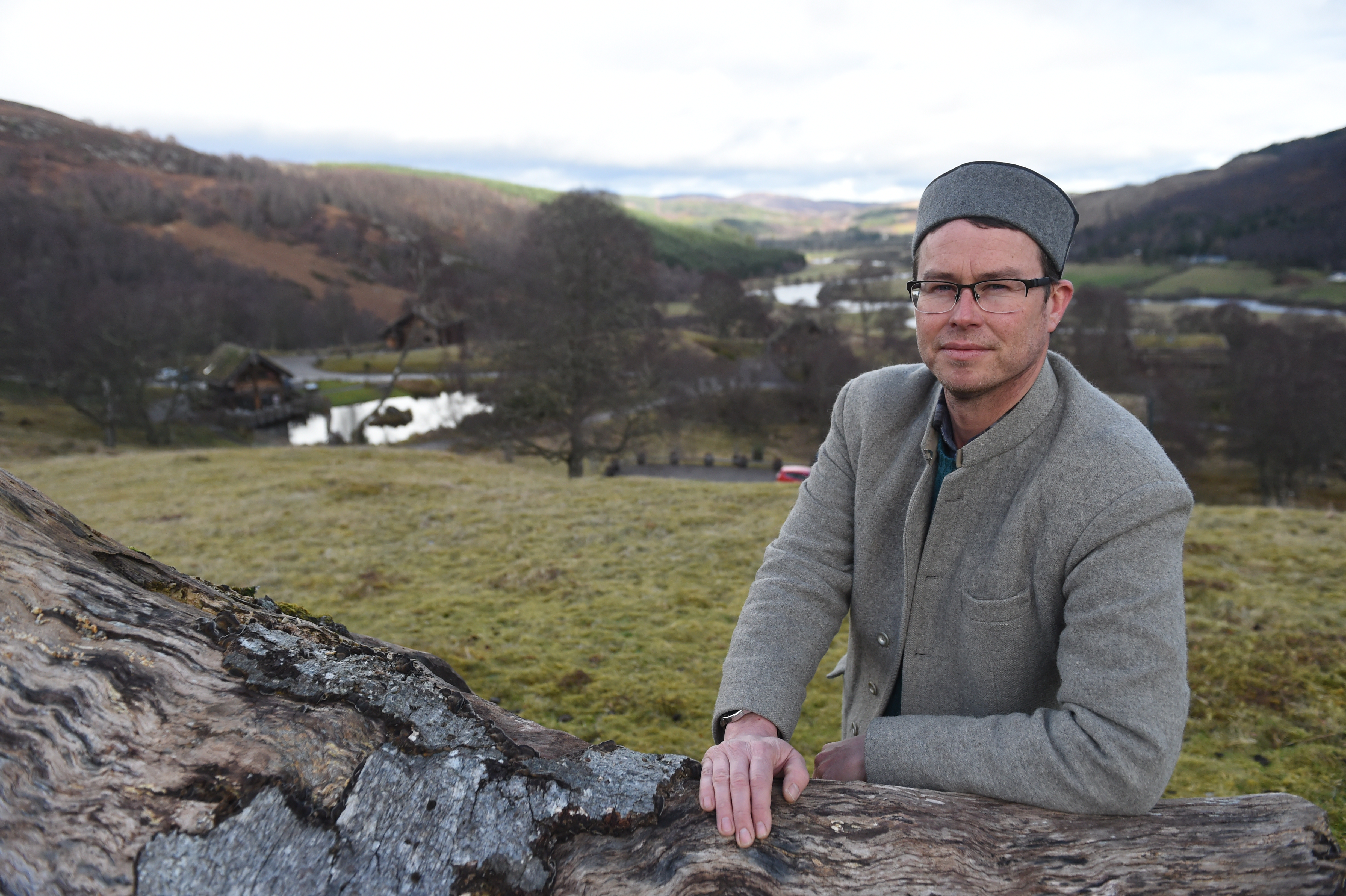 Renewables/Energy Transition
A Highland business owner has described a London firm's plans to build two winfarms virtually side-by-side as 'horrendous' for the region.