Aisus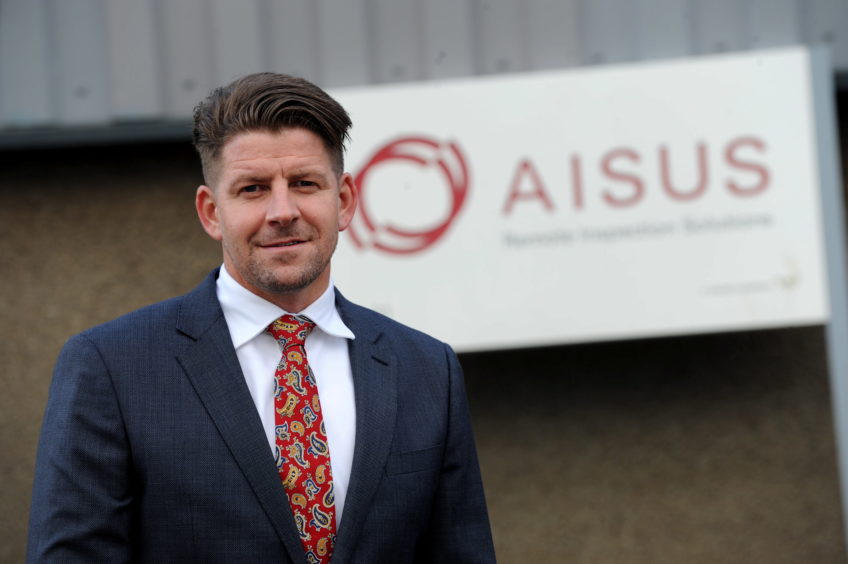 Former Scotland international cricketer Jan Stander is the new managing director at north-east offshore inspection firm Aisus.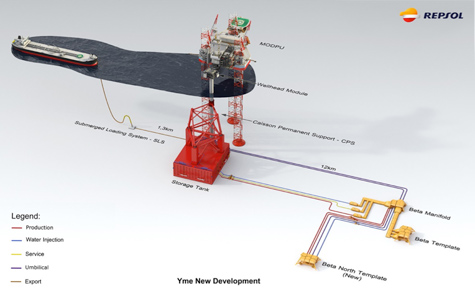 North Sea
24/06/2020
By Keith Findlay
An Aberdeen-based offshore inspection specialist is celebrating the completion of a project in the North Sea.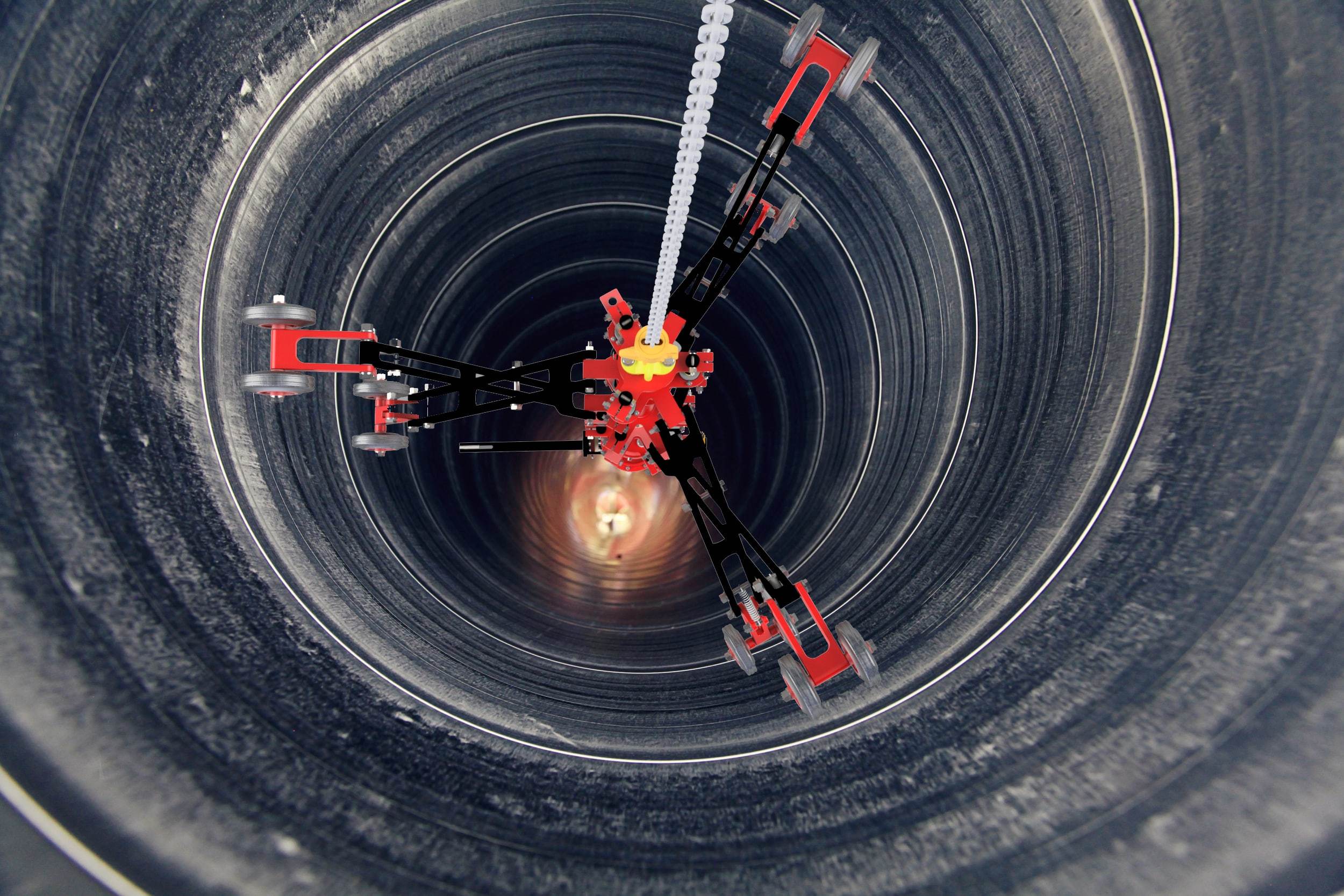 Energy Technology
Aberdeen-based AISUS has spent more than £100,000 on the development of inspection technology capable of lowering costs.