Aiteo Group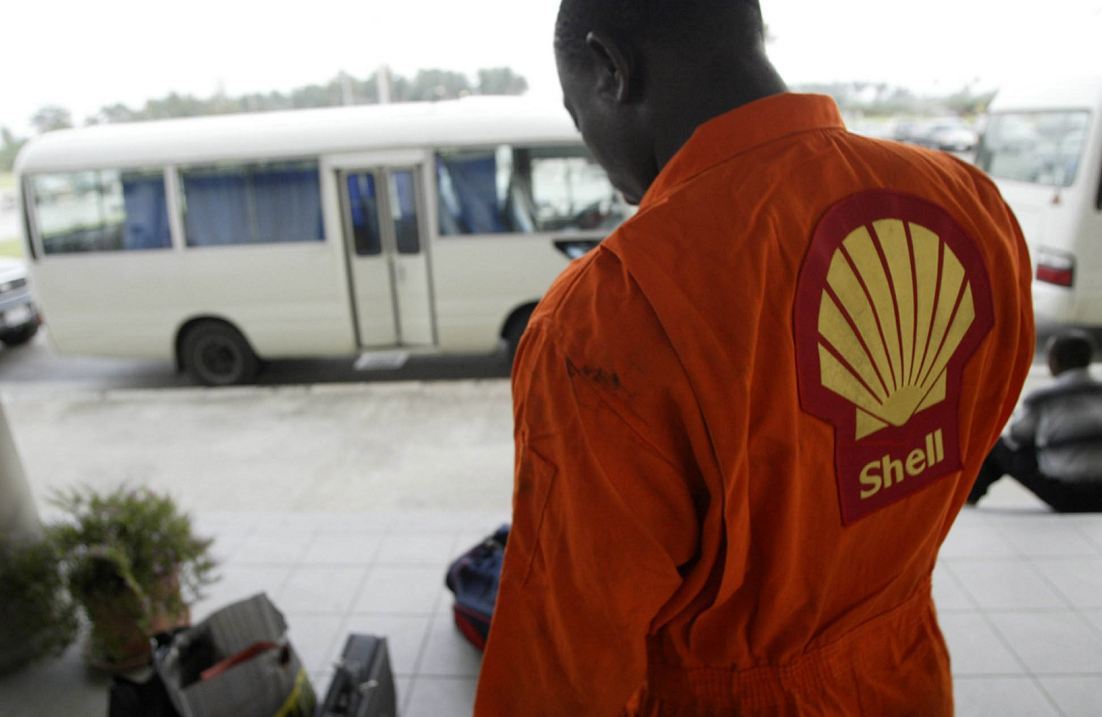 Shell faces another legal battle stemming from Nigeria, with a court ordering banks to freeze company assets.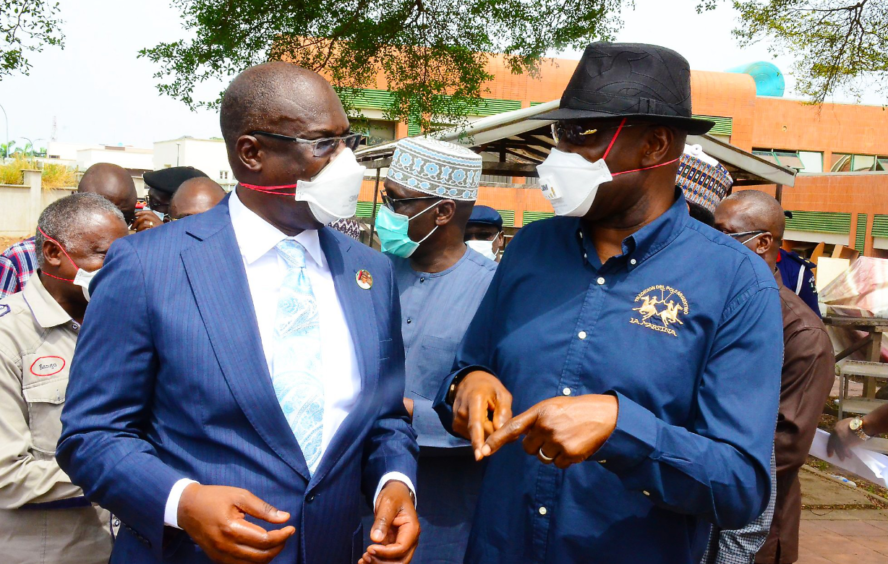 Africa
A Nigerian National Petroleum Corp. (NNPC) employee has tested positive for coronavirus in the Nigerian capital of Abuja.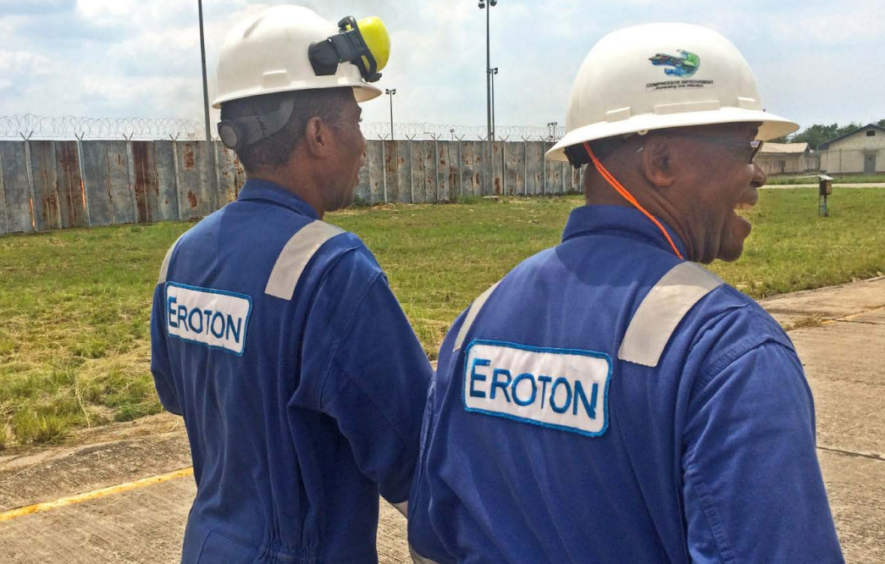 Africa
San Leon Energy expects its new export route in Nigeria to be commissioned in May, following a week where force majeure was declared on its current shared pipeline.