Aker Horizons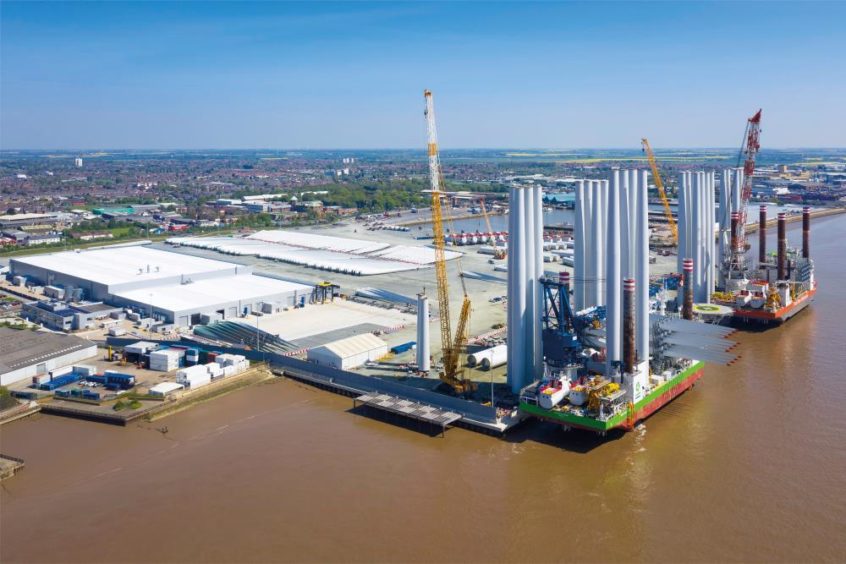 Irish green energy developer Mainstream Renewable Power and Siemens Financial Services have joined forces to compete for acreage offshore Scotland.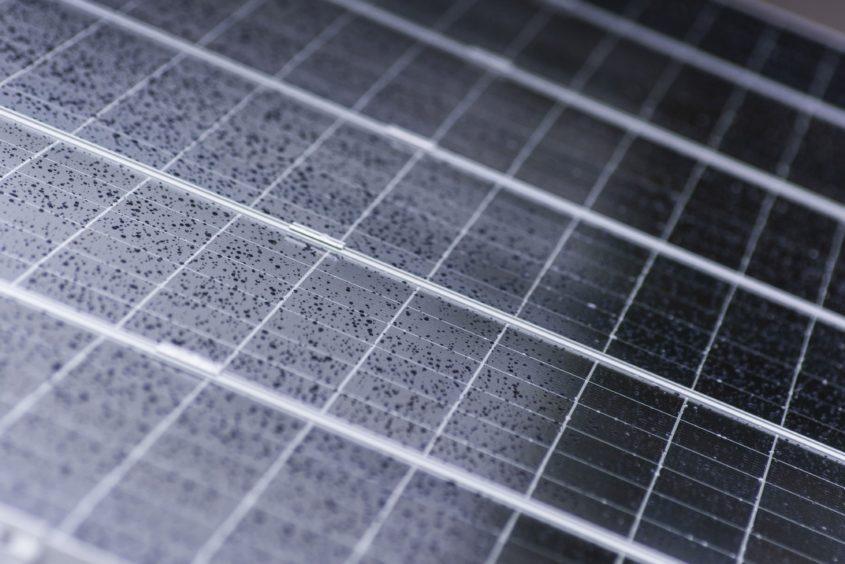 Africa
Eddie O'Connor, chairman of Mainstream Renewable Power, has resigned following comments at the Dublin Climate Dialogues.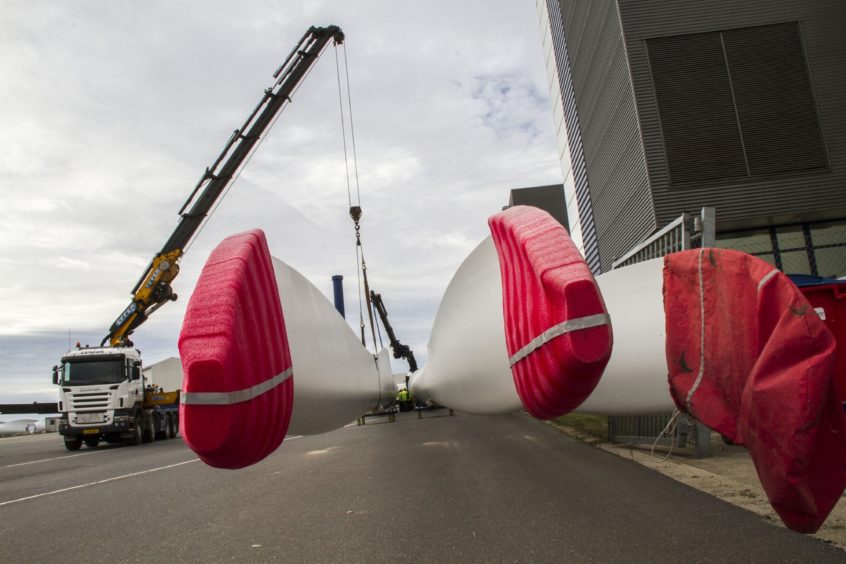 Wind
A Scottish-Norwegian alliance has been formed to tackle one of the wind industry's biggest challenges – blade recycling.