Aker Solution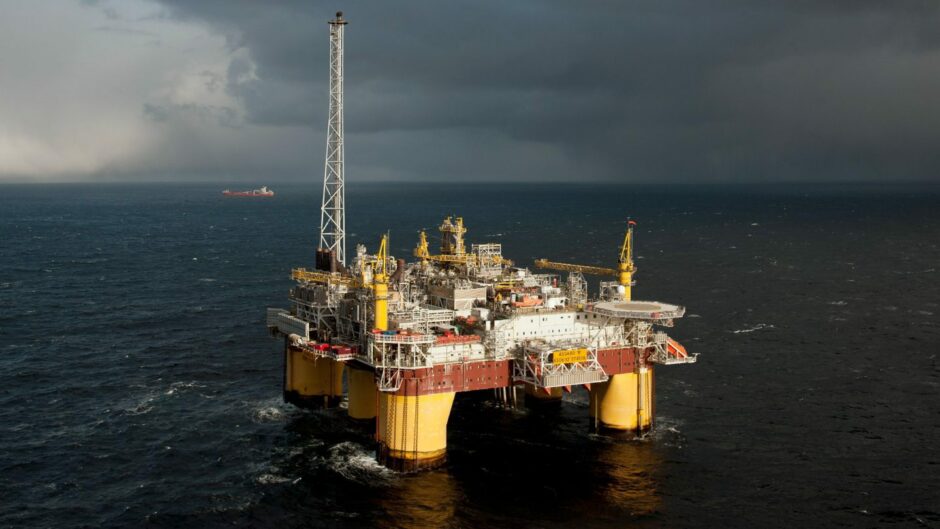 Aker Solutions, an engineering firm with offices in Aberdeen, has inked a "sizeable contract" with Norwegian energy giant, Equinor.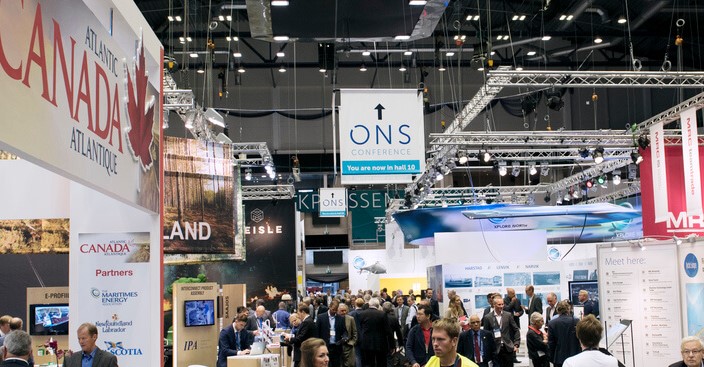 Oil & Gas
With ONS 2022 starting today and making an in-person return after four years, the energy industry is excited to see what the conference has in store.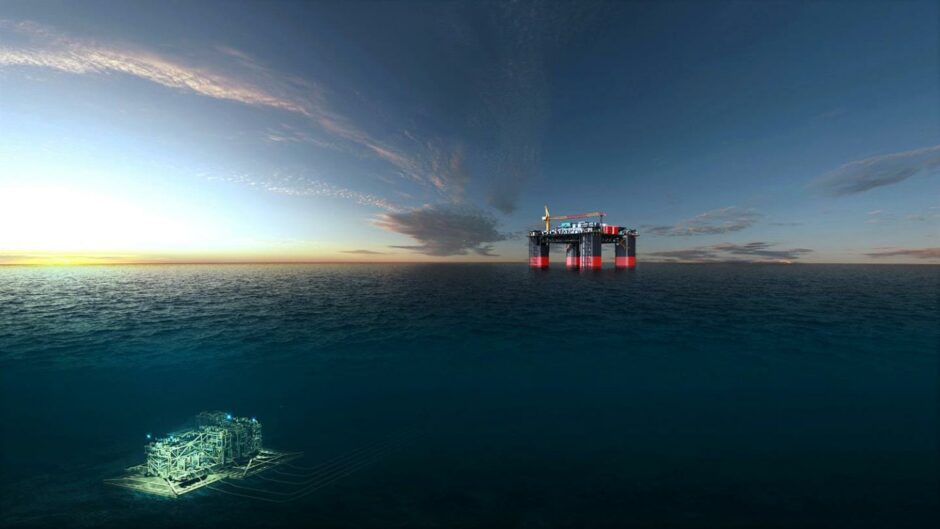 Subsea
Subsea opportunities will be plentiful in Asia Pacific over the coming years as international oil companies (IOCs) and national oil companies (NOCs) advance a backlog of projects, while offshore wind developers accelerate activity across the region.