For much of their working lives, Aberdeenshire-based subsea engineering firm Aleron's Mike Bisset and John Walker were in direct competition.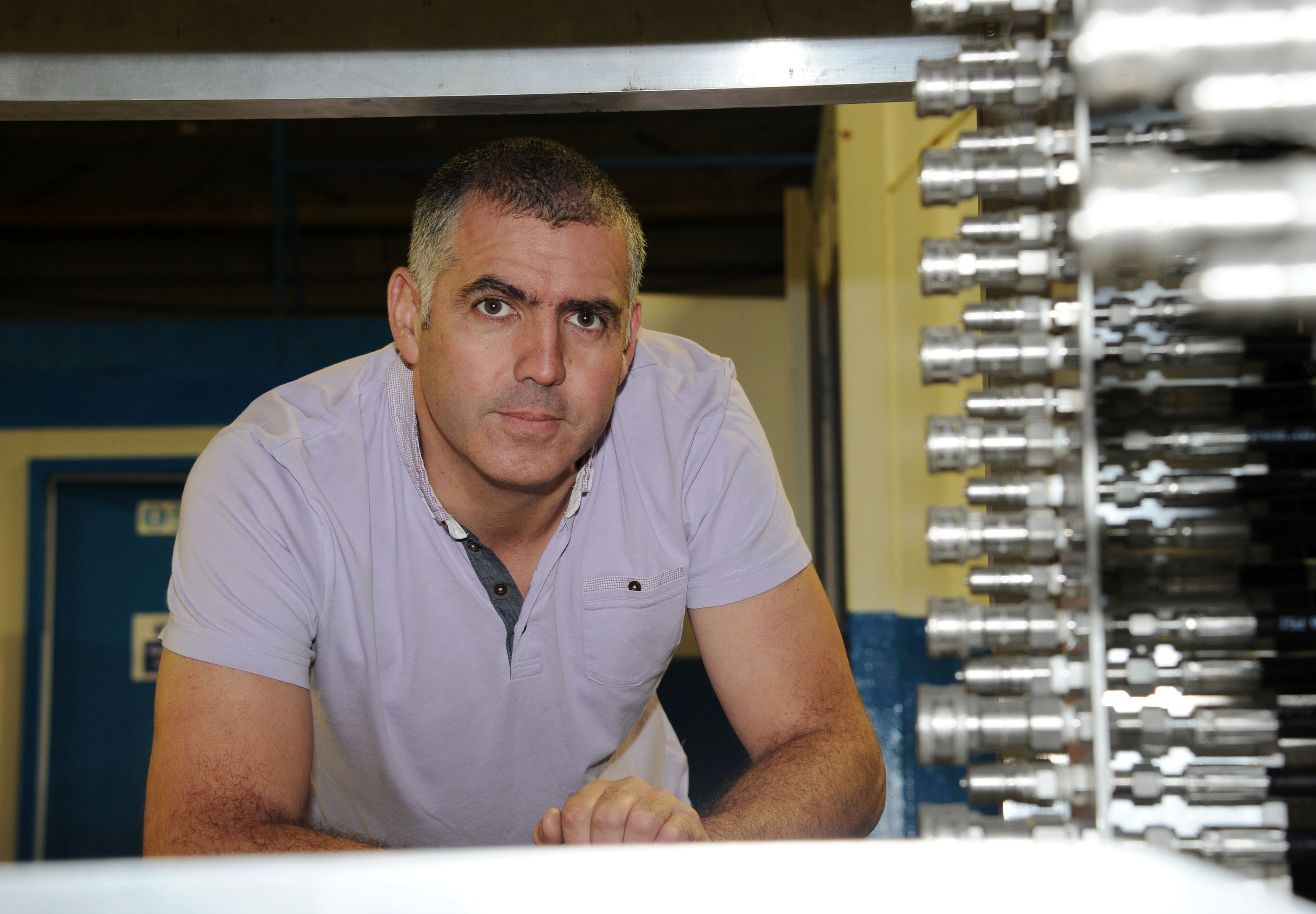 Aberdeenshire-based ROV solutions provider Aleron Ltd has won two contracts in North Africa.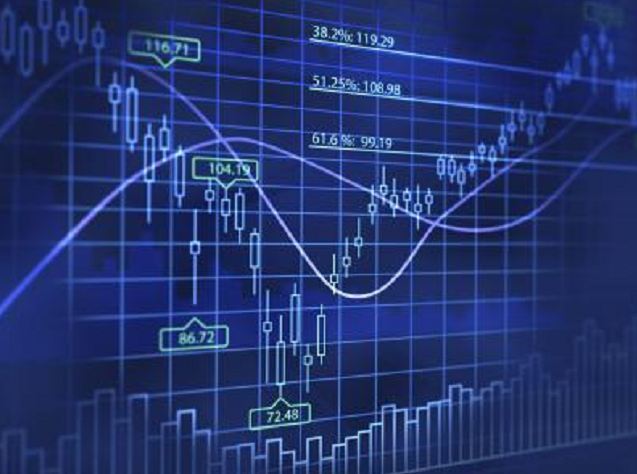 An Aberdeenshire remote operated vehicle (ROV) firm has snapped up its partner firm in a deal valued at £1.2million. Aleron Subsea, which specialises in ROV refurbishment, sales and rental has acquired Rovquip, an Aberdeenshire-based ROV tooling manufacturer. Aleron, which was founded by managing director Mike Bisset in 2010, said the deal ads specialist tooling to its products range including ROV skids, BOP shut down systems, cutters and water jetters.