Anchois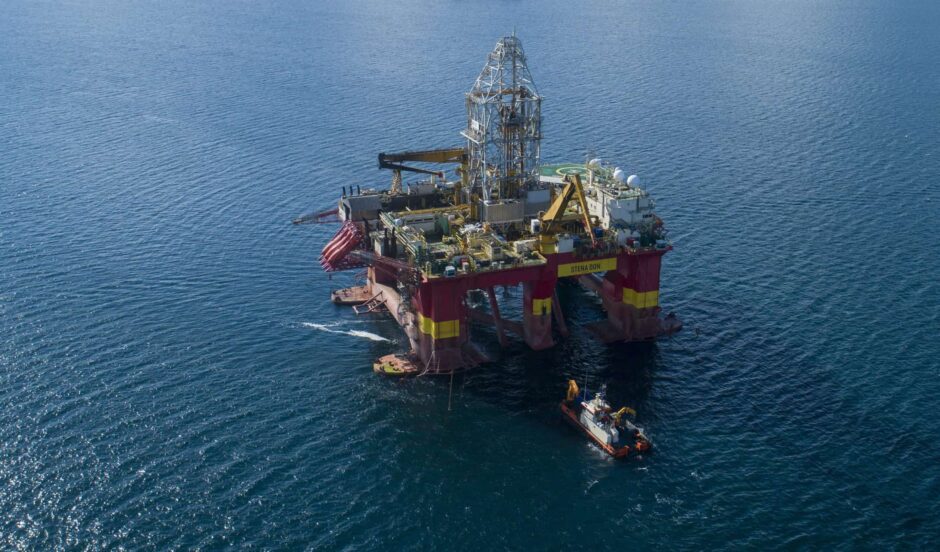 Chariot has begun drilling a well offshore Morocco, on the Anchois gas field, with the Stena Don drilling rig.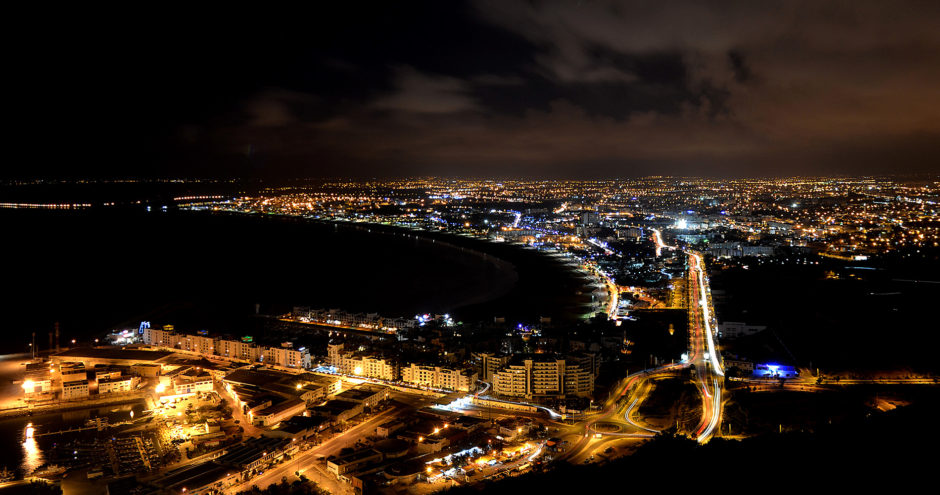 Offshore
Africa Finance Corp. (AFC) has signed up to support Chariot Oil & Gas' Anchois gas project, offshore Morocco.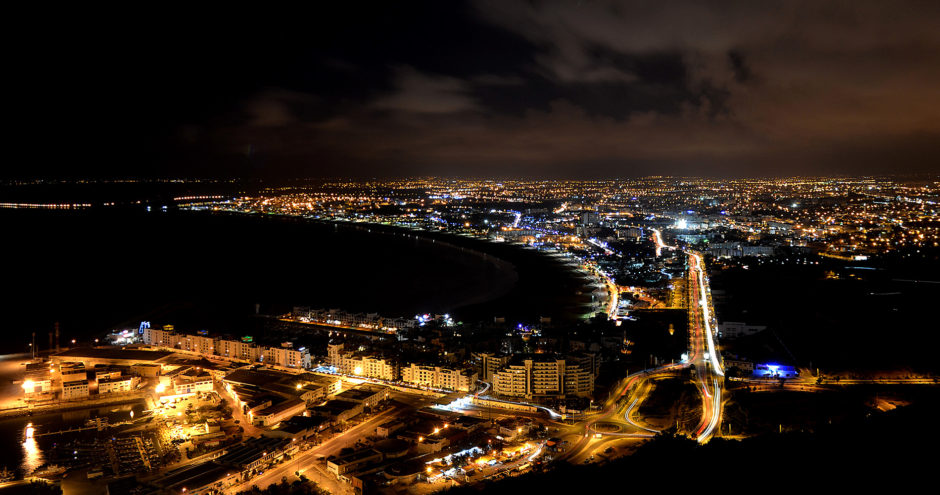 Africa
Chariot Oil & Gas has cut its running costs by around 45% while continuing to seek a partner for its Moroccan gas project.