Anglo American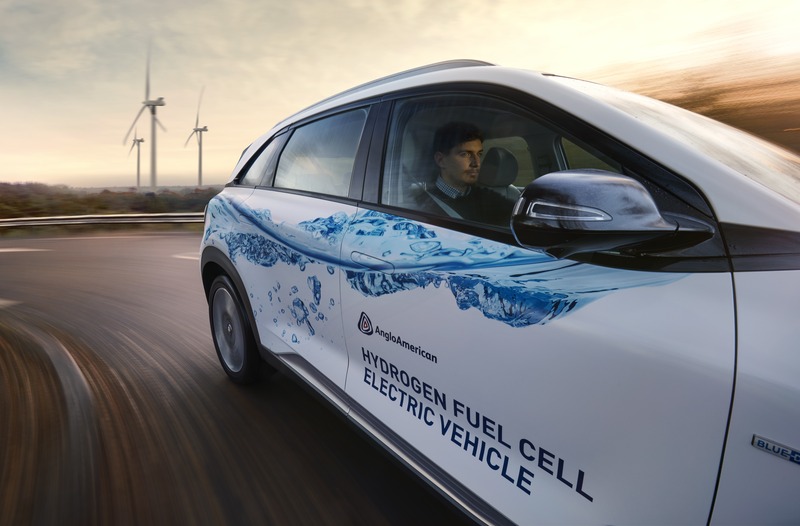 Anglo American will work with Engie and Bambili Energy on a hydrogen feasibility study in South Africa's Bushveld area.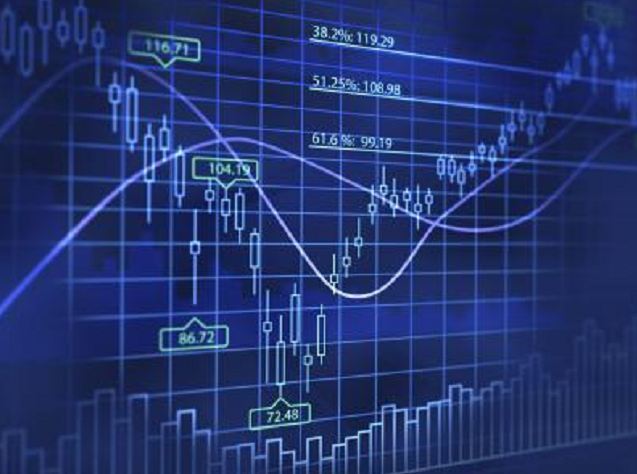 Markets
17/02/2016
By Energy Reporter
The rebound on London's top flight index picked up pace as a rally in the mining sector helped it build on recent gains.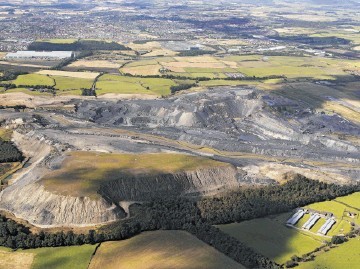 Mining and commodities
16/02/2016
By Energy Reporter
Mining giant Anglo American has plunged deeper into the red as it bore the brunt of tumbling commodity prices.