annual celebration
The annual Celebration of Engineering and Science at Big Bang Scotland will be held on June 14.
Energy Technology
More than 200 pupils from across the north met in Inverness yesterday to show off their engineering and science skills.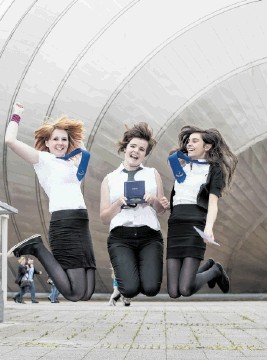 Energy Technology
Schools from the Highlands have romped home with a clutch of awards from this year's Junior Saltire Prize.