annual production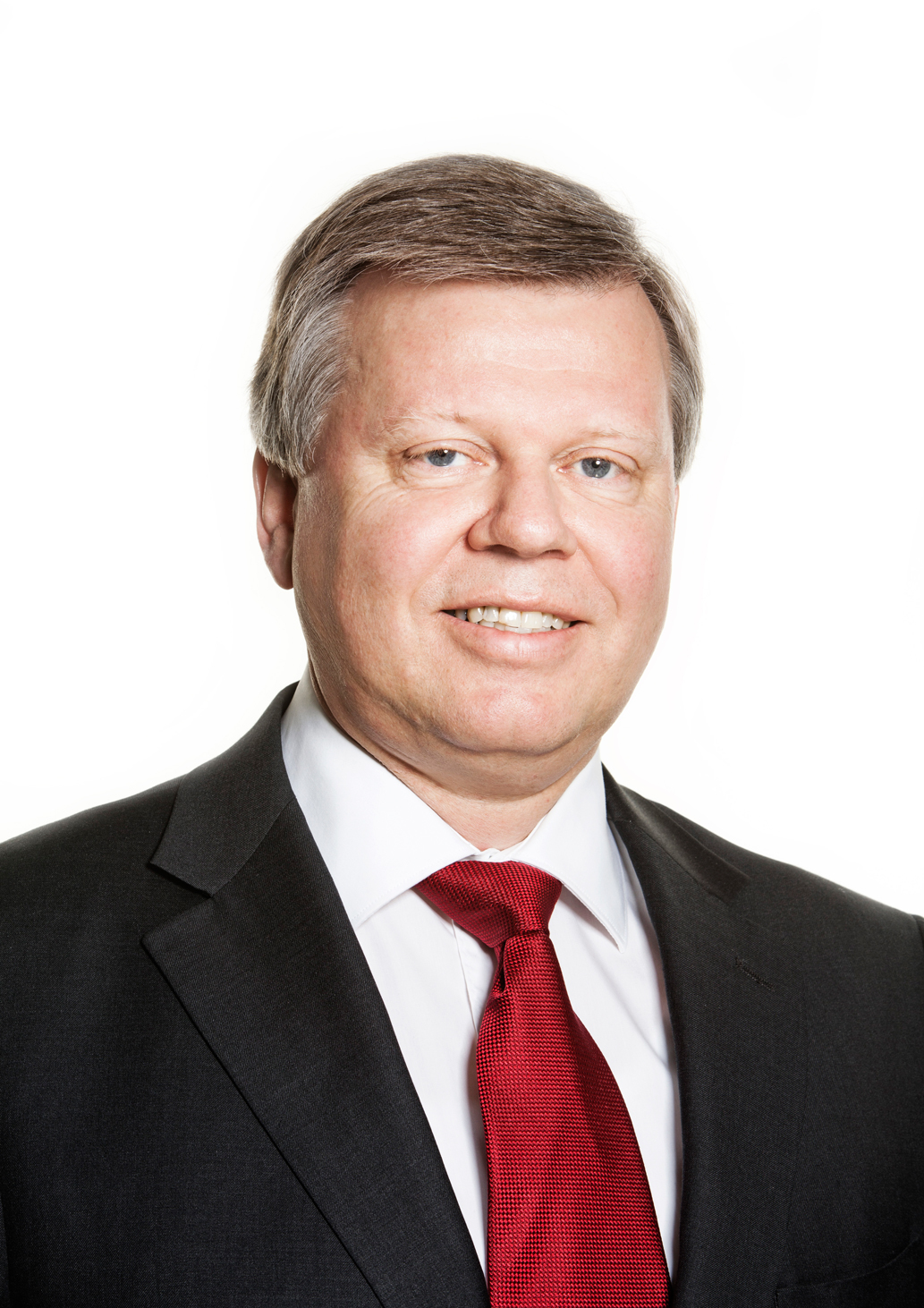 Aberdeen-based Dana Petroleum named yesterday a new managing director for its Norwegian activities.
Oil & Gas
Aberdeen-based oil and gas firm Faroe Petroleum said today it has secured an extra £80million of funding.
Markets
Centrica's upstream business is on target to hit 70million barrels of oil equivalent (boe) annual production by the end of 2013 after a three-month spending spree, the firm's UK upstream boss said today.