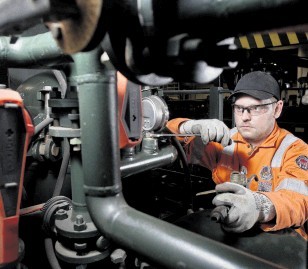 Portlethen-based Cetco Oilfield Services will unveil new oilfield water-processing technology this week aimed at a multibillion-pound market.
After 11 years at the head of the East of England Energy Group (EEEGR), founder John Best is standing down.
WORK has started on the construction of six industrial units for the renewable-energy sector in Orkney.