Arzew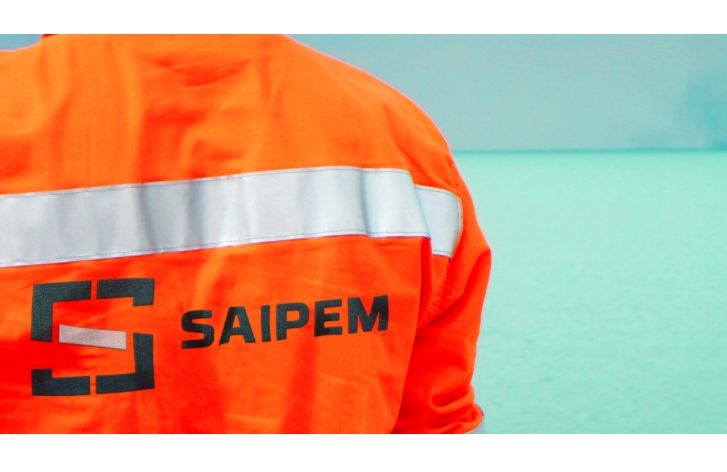 Saipem will challenge an Algerian conviction connected to a liquefaction project, with the Italian company denying the allegations against it.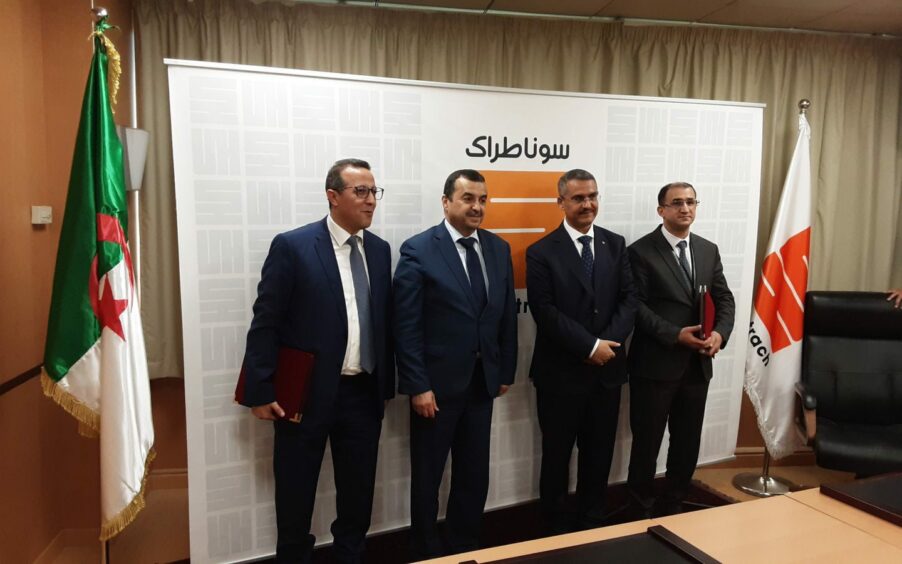 Petrochemicals
Sonatrach has signed a contract for China National Technical Import & Export Corp. (CNTIC) and Sinopec Luoyang Engineering (LPEC) to build a methyl tert-butyl ether (MTBE) facility at Arzew.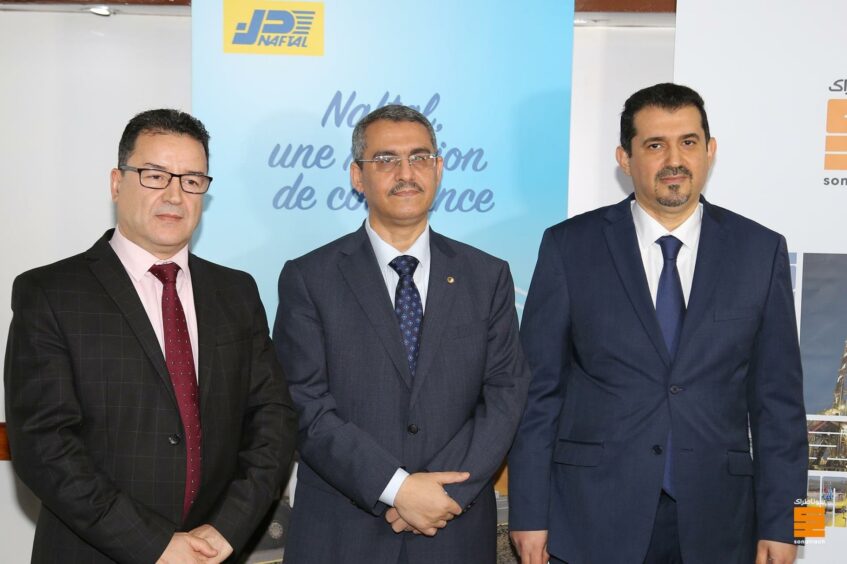 Pipelines
Algeria's Naftal has signed a deal with Sonatrach's pipeline unit on the construction of a 424 km LPG pipeline to run along the Mediterranean coast.