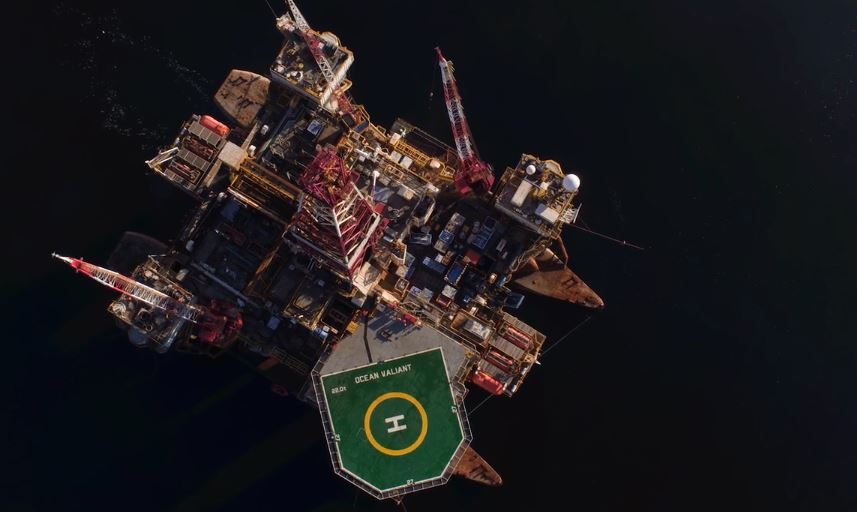 Diamond Offshore has received a warning from the safety regulator after "asbestos debris" was spread on a North Sea rig.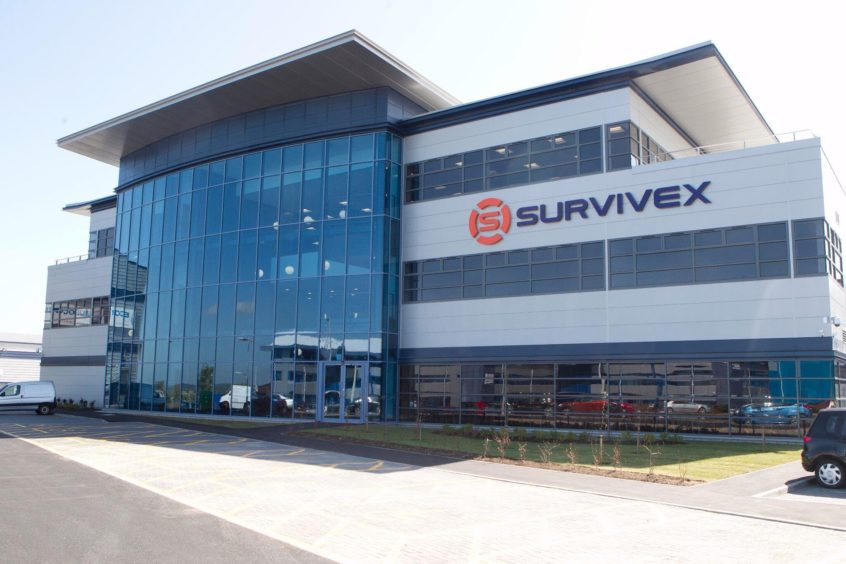 Offshore training firm Survivex has launched a new course which aims to tackle the "deadly legacy" of asbestos.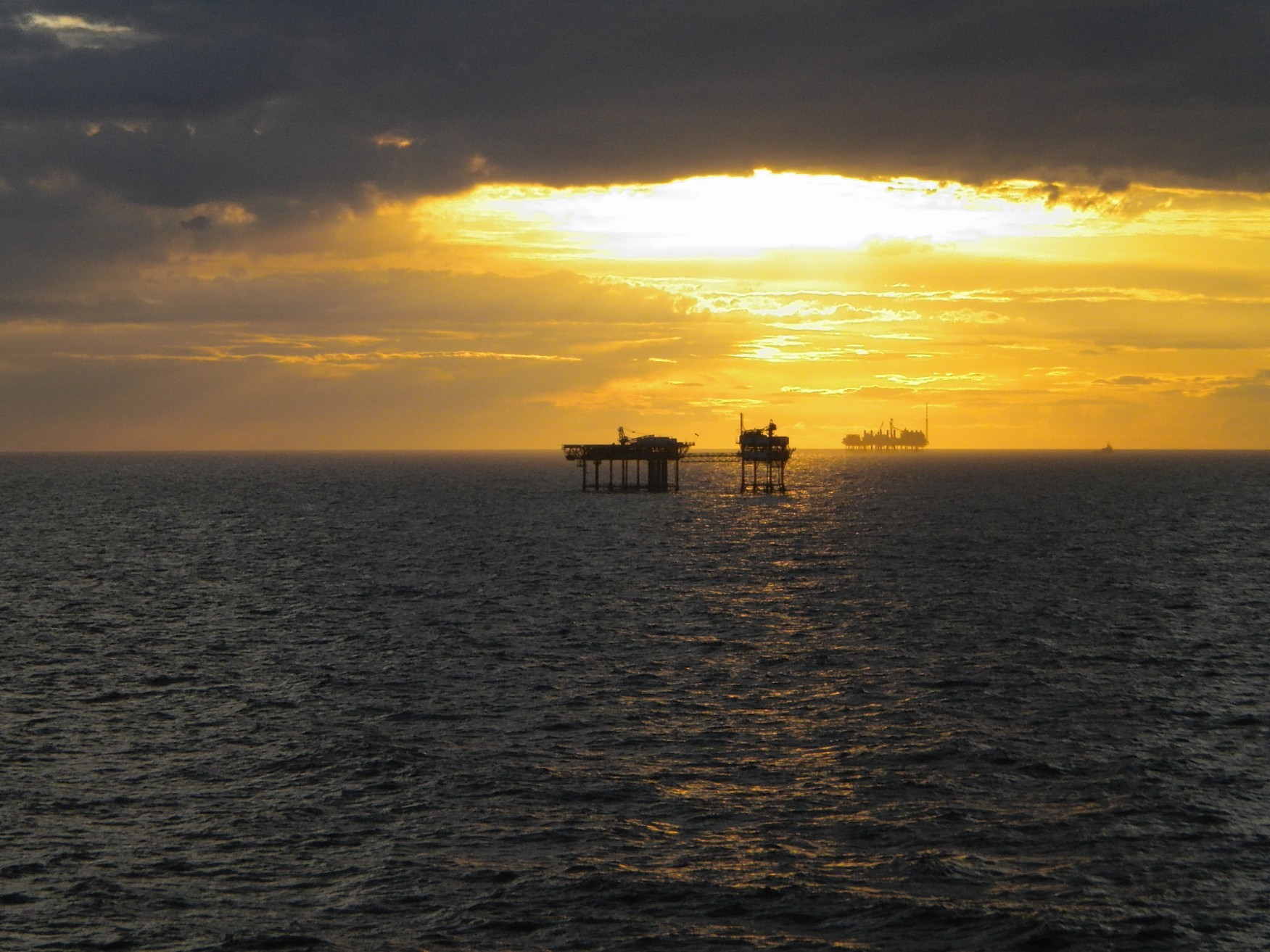 Activists have claimed asbestos-related diseases in the north-east may have been caused by the oil boom of the 1970s.